Lovehoney mon ami

Lovehoney mon ami
At Lovehoney, we know it's not just about the moment, it's about discovering how you want the moment to feel.
That's why we've combined over 20 years of experience with advanced technologies to bring you Lovehoney mon ami – an exclusive collection of pleasure products, created with your desire in mind.
Find out what pleasure means for you, with Lovehoney mon ami.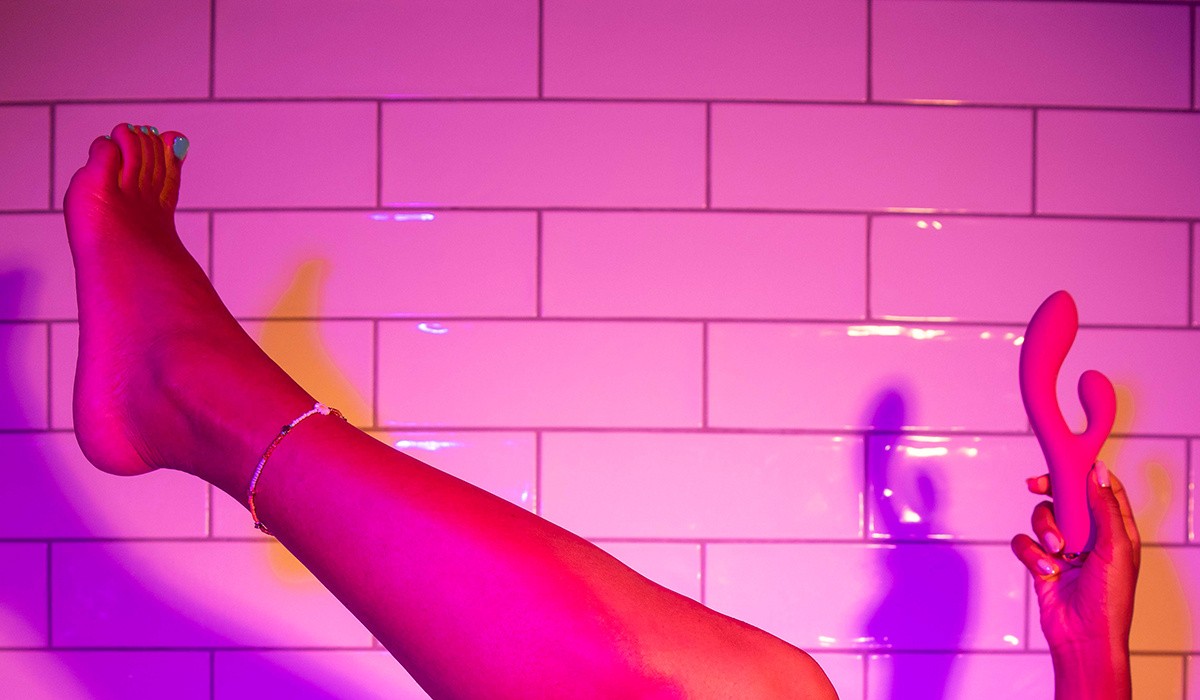 When my mind goes blank, and my heart races...
When my eyes roll back, and I see stars...
When my toes start to curl, and my entire body tingles...
I scream my own name because I create my own pleasure...
Lovehoney mon ami leaves me breathless
We can't wait to reveal...
This ultimate pleasure collection features 7 products with strong intense vibrations.
Breathtaking orgasms coming soon…