How to Have Great Sex in the Shower
There's something unbelievably sexy about getting it on in a warm, steamy bathroom while being drenched by a hot shower.
Not to mention, a long, undisturbed bath is the perfect time for a little aquatic alone time with your favourite sex toys.
But anyone who's ever tried knows underwater love isn't quite as sexy and straightforward as the films would have us believe.
And have you noticed that showers and baths in films are always ENORMOUS?
Let's face it, unless you're Christian Grey, bathrooms aren't the most erotic of locations.
So how do you enjoy sex in the shower in a slightly less glamorous, shower-over-the-bath situation?
---
Water-based What? Buy a Waterproof Lube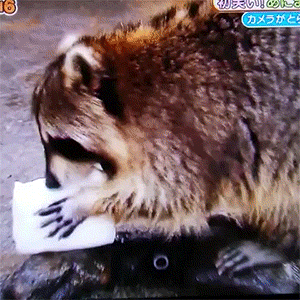 *NEWSFLASH*: water is a terrible lubricant.
Not only does water not provide the same glide that a sex lube can, but it also washes away the body's natural lubrication leaving you without any slip at all.
Water-based lubes don't work in water because they're water soluble (meaning it'll diesappear about as quickly as this lil guys cotton candy) so you'll need to pick up a bottle of water-resistant silicone lubricant for fun in the tub.
Just remember that silicone lubes are not compatible with silicone toys. If you want to use a silicone toy, we recommend a small amount of oil-based lube instead.
Caution: water-resistant lubes like silicone and oil are extremely slippery on tiles and baths. Take care not to spill any and if you do, rinse thoroughly before proceeding.
---
Talking of Slippery...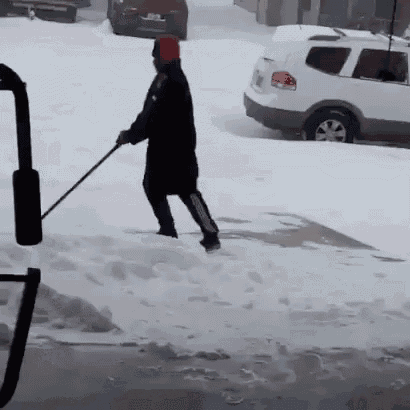 Showers are slippery enough places at the best of times. Add silicone lube, two moving bodies and some (hopefully) very distracting orgasms to the mix, and you have the perfect recipe for a trip to A&E.
Or you will, if you don't add some extra support.
Sex in the Shower handles and supports give you reliable grip-points for safe sexing in the shower.
They have lockable suction cups that sturdily stick to clean tiles to offer a no-budge brace for bonking, and when play is over, they're easy to remove, leaving no trace that they were ever there.
(Although I personally leave my foot rest in the shower full-time for easy leg shaving!)
---
It's What's on the Outside That Counts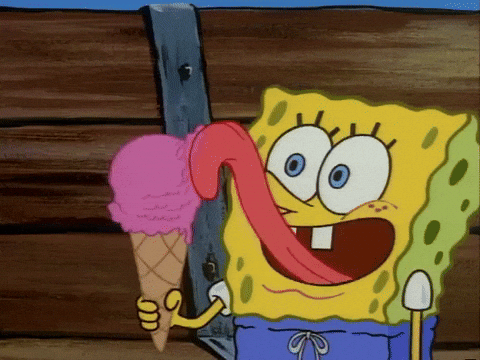 Whether you're playing alone or with a partner, you may still find that penetrative play is tricky in the bath or shower.
Not only is there limited room for bumping and grinding, but the logistics of getting your thing in (and keeping it in) with all that water can take some serious practice.
So why not make bathroom boinks an opportinity to hone your foreplay skills instead?
Hop in a frothy bath together for a spot of mutual masturbation under the cover of bubbles, maintaining eye contact as you play to really crank the heat.
Or explore a little oral sex in the shower - just make sure you've rinsed those suds off first!
---
Self-Care Doesn't Have to be Boring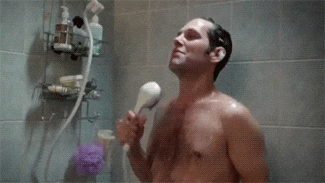 With so many waterproof sex toys on the market there's no reason not to make masturbation part of your self-care routine.
(I mean come on. There's a lock on the door... you're already naked... Just go with it!)
The Womanizer Liberty is great for discreet clitoral pleasure underwater with its unique pulsing technology. Plus, with a magnetic case that blends in with your bathroom trinkets, it never has to be more than a reach away.
Got a penis? Add the Mantric Penis Vibrator or the Vulcan Water-Activated Stroker to your bathroom routine for extra enjoyable me-time.
---
You may also like: