The Sexual Happiness Podcast S2.E9: How Can I Give the Best Oral Sex?
This week Sammi and Violet are chatting about how to give your partner great oral sex.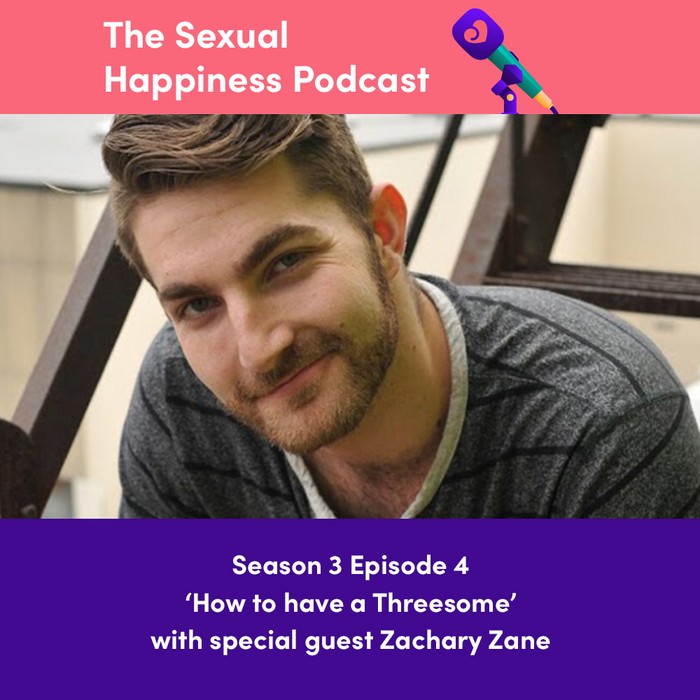 So... how is oral sex defined and what constitutes a fantastic 'gob job'! Are terms such 'blow' job misleading? And, what are some techniques and toys that you can use to give your partner and their sexy bits an awesome oral experience?
Alongside this hot topic the team share some little-known sex facts and the answers to your questions.
Got a question or subject you want us to cover? Email us at podcast@lovehoney.com.
You can also find us on Apple Podcasts, Soundcloud and Spotify, with new episodes released every Friday. Subscribe to stay up-to-date!