Butt Plugs 101: What They Are and Why People Use Them
Curious about butt plugs? Find out what butt plugs are for, why people use butt plugs, and how to use a butt plug yourself in our beginner's guide to anal plugs.
Though butt plugs are far from an anal anomaly, the toy can spark much confusion for those just hearing about the concept.
"What is a butt plug? A plug for your butt? People plug their butt, the body part meant to push things out? Why would someone do that, and how would one even use a butt plug?"
Yes, young grasshopper: butt plugs are plugs for your butt. Your questions are valid, and we'll cover them all; don't you worry. All you must do is open your heart and mind (and maybe eventually your anus, if you feel so inclined) and let Lovehoney be your plug love guide.
Read on, curious one, to learn what butt plugs are, the purpose of a butt plug, tips for using butt plugs, and more.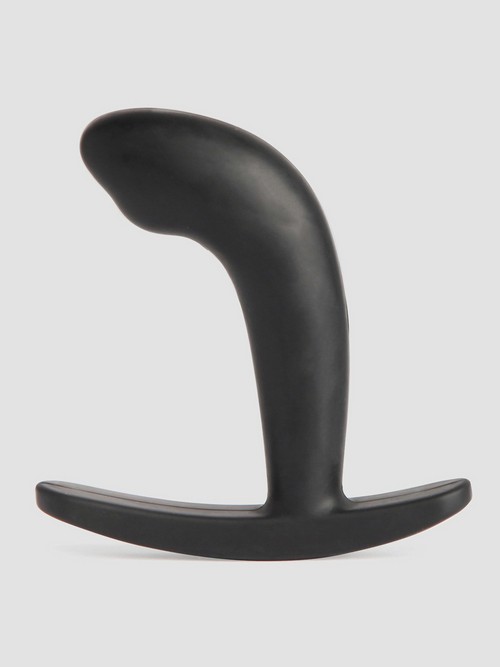 Butt plugs are anal sex toys meant to stay in place once inserted in the anus. They feature a flared base that prevents them from getting sucked in and stuck in the butt (no ER horror stories for us, please!).
Butt plugs typically come in teardrop or egg shapes, being widest at the bottom and tapering into a thinner tip. These anal toys are generally thinnest at their tip and neck, the latter being where their base and body connect. A slim neck helps make butt plugs comfortable for long-term wear since they should remain stationary during use.
One of the many perks of plugs is that they're not gender-exclusive. Everybody has a butt, which means anybody can enjoy the pleasure of butt plugs! Though the how and why of butt plug stimulation can vary based on anatomy, their ability to produce erotic thrills remains the same across all bodies and sexualities.
The main reason people use butt plugs is because they feel good. The anus and rectum are b-rimming with sensitive nerve endings that feel superb when stimulated properly. The rectum also boasts close proximity to other feel-good hot spots (namely, the A-, P-, and G-spots) that anal play can indirectly stimulate. Though the stimulation is indirect, the pleasure received is no less extraordinary than that of body parts you stimulate directly.
Below are a few more specific reasons why people use butt plugs...
Anal training and preparing for anal sex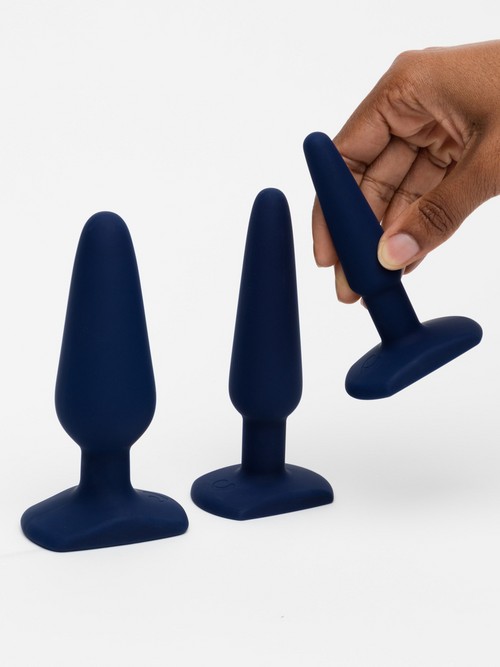 If there's one thing newbies should know about anal before trying it (beyond the importance of lube), it's that you should never go from 0 to 100. Doing so is an open invitation for injuries like anal fissures. So what's the solution, you ask. Anal training!
Anal training is the act of gradually stretching the anus to prepare it for larger objects. People may go through anal training to prep for anal sex with a penis, fisting, or simply so they can move on to playing with bigger anal toys. Butt plugs are a particularly helpful tool for anal training, especially if you use a specified anal trainer butt plug kit.
The kits feature a series of butt plugs, typically three or more, in the same style but of varying sizes. Users begin their anal journey using the smallest plug in the bunch, wearing it regularly until their anus has stretched to the point where it can easily accommodate the beginner's plug. The process then repeats using the next plug size up until users reach their anal stretching goals.
Though you could DIY a butt plug trainer kit by purchasing individual plugs in increasingly larger sizes, a pre-curated set will save you moolah in the long run. Anal training plug kits also eliminate the headache of determining which butt plug size to buy next. Why waste valuable minutes researching plug dimensions when you could put those minutes towards anal stretching, amirite?
Achieving orgasm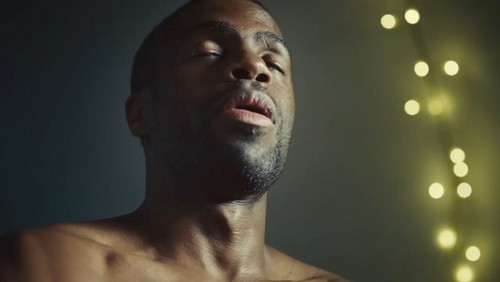 Did you know people can orgasm from anal stimulation alone? It's true, and if you have an anus (which I suspect you do), you too have the potential to achieve anal orgasms. One such way to experience an anal O is through the magic of butt plugs. Butt plugs stimulate the nerve-rich backdoor, which can lead to an orgasm for some. Butt there are also more targeted ways to use butt plugs for butt orgasms.
For cisgender men and individuals assigned male at birth [AMAB], the prostate (also known as the P-spot) is key in achieving anal orgasms. There are a wealth of butt plugs explicitly designed for prostate stimulation, making the pursuit of prostate orgasms a breeze. Check out our round-up of the best prostate massagers for more P-spot-pleasing intel and product recommendations.
For cisgender women and people assigned female at birth [AFAB], butt plugs can provide indirect stimulation of the A-spot or G-spot, sometimes leading to elusive squirting orgasms.
As part of a kink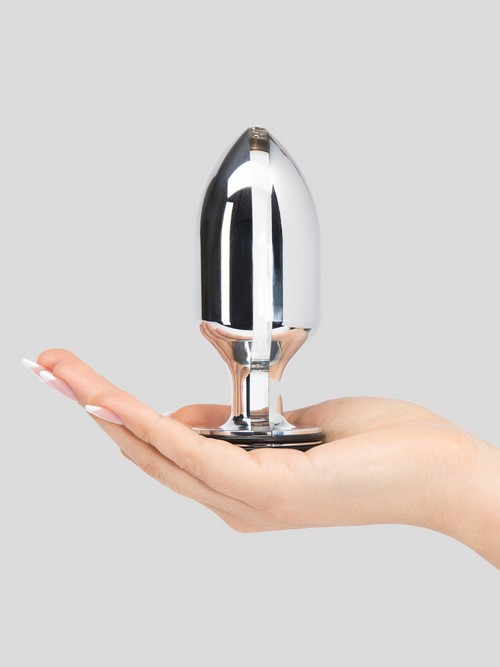 Butt plugs aren't inherently kinky, but they certainly have their place in kink. Wearing a butt plug in public, for instance, is a sneaky yet oh-so-stimulating way to engage in exhibitionist play. Adventurous vagina owners can also utilize butt plugs for double penetration, using their partner or another toy to fill their unoccupied hole.
And then there are the butt plugs designed with kink in mind. Butt plugs with faux animal tail attachments are a fabulous addition to pet play, for example. Into S&M or have a medical fetish? Try out an e-stim butt plug!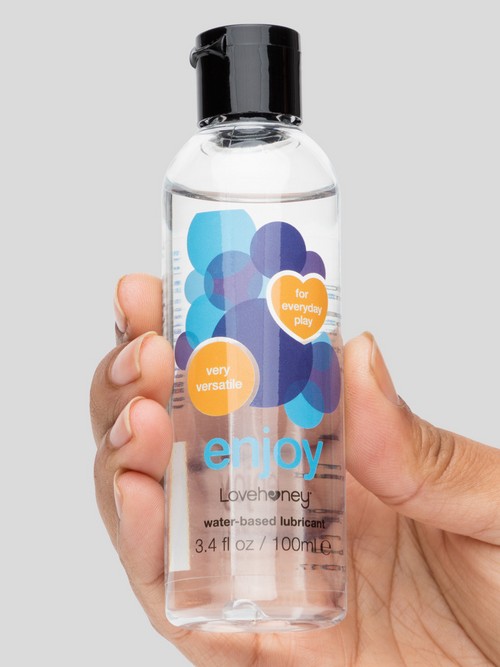 Because there are no FDA requirements for sex toys, it's unethical and inaccurate to describe an entire pleasure product category as safe, whether that be butt plugs or vibrators. Use the following safety tips when making a butt plug purchasing decision:
Look at materials to ensure they're all body-safe.

Make sure the plug has a flared or flanged base to prevent it from getting sucked up your bum.

Buy your butt plugs from a reputable pleasure product retailer or manufacturer.
The use of butt plugs as a practice, however, is entirely safe when paired with proper prep and application. Below are a few tips to stay safe while playing with butt plugs:
Thoroughly cleanse your butt plugs before and after each use.

Apply lubricant to the plug and your anus before insertion.

Make sure your lubricant's formula is compatible with the materials of your butt plug.

Store your lubricant properly and check the expiration date.

Consult with a healthcare professional first if you have any butt-related health problems like IBS or hemorrhoids.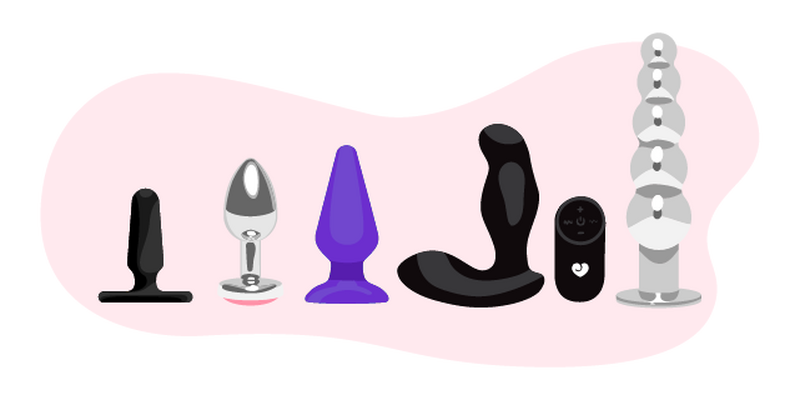 Vibration, inflation, P-spot stimulation; I could go on and on about the myriad of differing butt plug features out there. The world of butt plugs is vast, with a suitable type available for almost every ass. Let the following subcategories open your eyes to just some of the plug possibilities for your ass's arsenal:
Intrigued? Take a look at our butt plug buyer's guide for more details.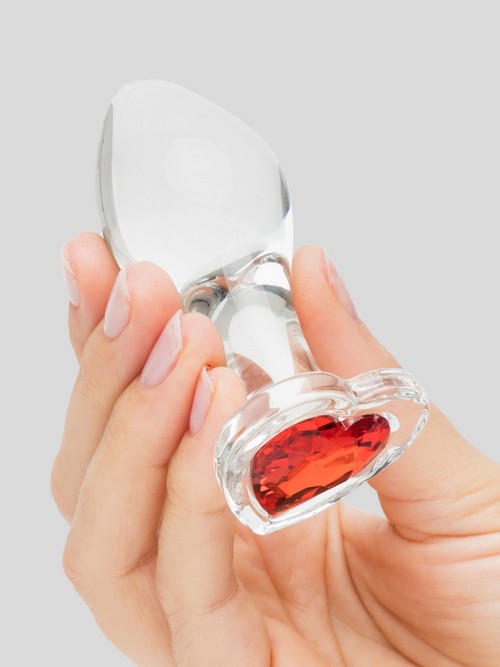 When deciding which butt plug to buy, you should consider your experience level and what type of play or stimulation you're after. First-time anal players should start off with a petite size to prevent injuries, while anal all-stars will likely require a larger plug for satisfactory stimulation.
To choose between features, determine what main goal (beyond anal pleasure) you'd like your butt plug to accomplish. If you're looking to engage in animal role play, you'll probably prefer a tail butt plug. If temperature play is your thing, then a glass butt plug will be a better fit for you.
Get more butt plug buying tips in our official guide.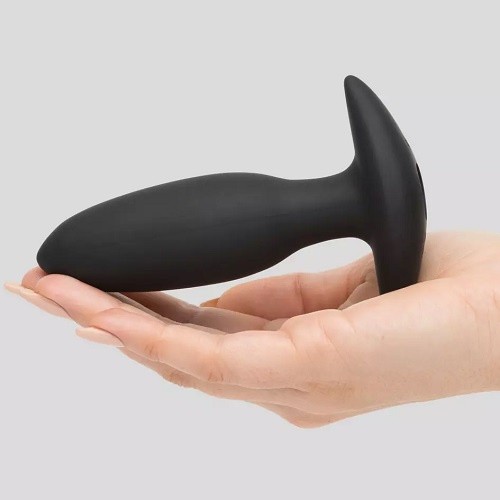 Using a butt plug is a relatively simple process:
Step 1: Thoroughly wash your butt plug and hands.
Step 2: Apply a liberal amount of lube to your plug and anus.
Step 3: Relax your body and mind, helping your sphincter muscles relax, too.
Step 4: Slowly insert the butt plug and enjoy.
Looking for a more detailed butt plug how-to? Check out our guide!
Myth: Butt Plugs are painful
If a butt plug is causing you pain, something is wrong (unless you're into pain and said pain was intentional and achieved through safe measures). Butt plug pains may be due to improper use (peep at our safety tips above) or an underlying medical condition. Should you experience anything beyond mild discomfort (which may occur during anal stretching), listen to your body and halt butt plug use immediately.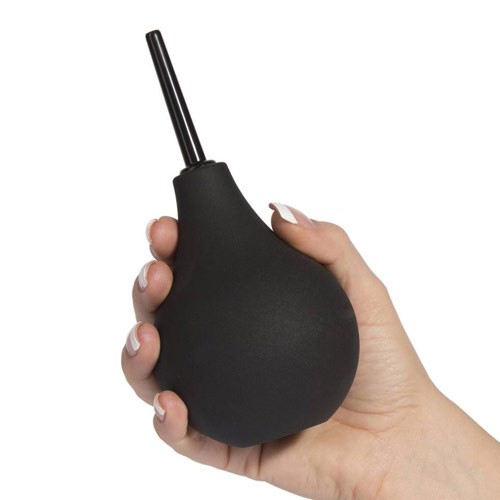 Myth: Butt Plugs always cause a mess
While there's no guarantee you won't encounter fecal matter when playing with butt plugs, there are ways to minimize your chances of having a messy situation on your hands (or plug). Maintaining a healthy diet and only plugging up after your daily bowel movement, for instance, are good precautions. If you're super anal (heh) about the odds of poop hitting the fan, you can do an douche or enema prior to plug play.
That being said, making a mess isn't the end of the world. Poop happens, after all. Most people understand the fecal risks involved with anal play and won't judge you for accidents outside your control. So just relax and enjoy the plug life.
Myth: Heterosexual men don't like Butt Plugs
The stereotype that cisgender men who enjoy receiving anal stimulation must be gay is just that - a stereotype. Exploring your body's potential for pleasure, in any regard, has absolutely nothing to do with your sexual orientation. Nobody wins when we stigmatize sex acts, kink shame, or judge people based on safe and consensual sexual stimulation.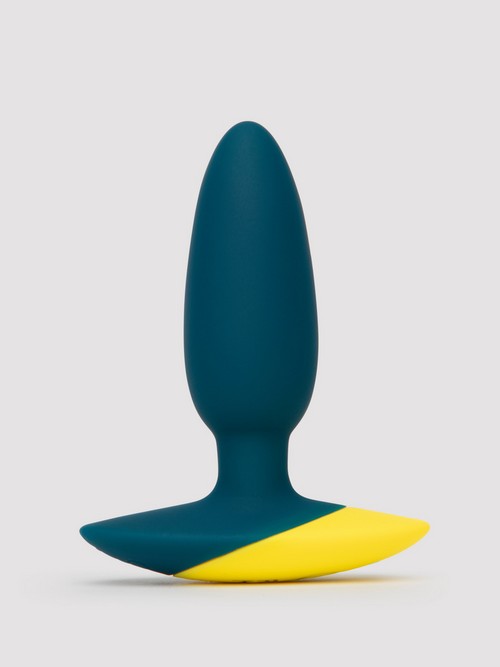 Myth: Your butt will suck up a Plug
Anal-safe toys like butt plugs feature a flared base for the very purpose of preventing this from happening. Make sure you're purchasing your butt plugs from a trusted retailer and that the base has a stopper and you'll be good to go.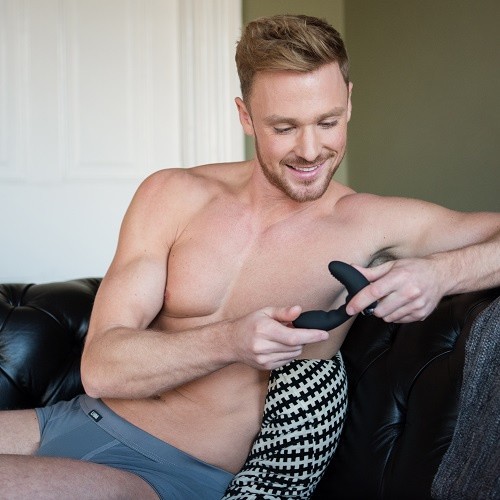 Butt plugs aren't for everyone, but everyone has the potential to enjoy them. Our advice? Don't knock 'em till you try 'em, and certainly don't knock anyone else for trying them. From anal training to kink to the simple joys of anal toys, butt plugs can be a buttload of fun.