Position of the Week: Voyeur's Delight
Love POV? You'll love the Voyeur's Delight for its views of both partners. The height and control of the giver adds a sense of dominance while the angle of the penetration can have the receiver weak at the knees.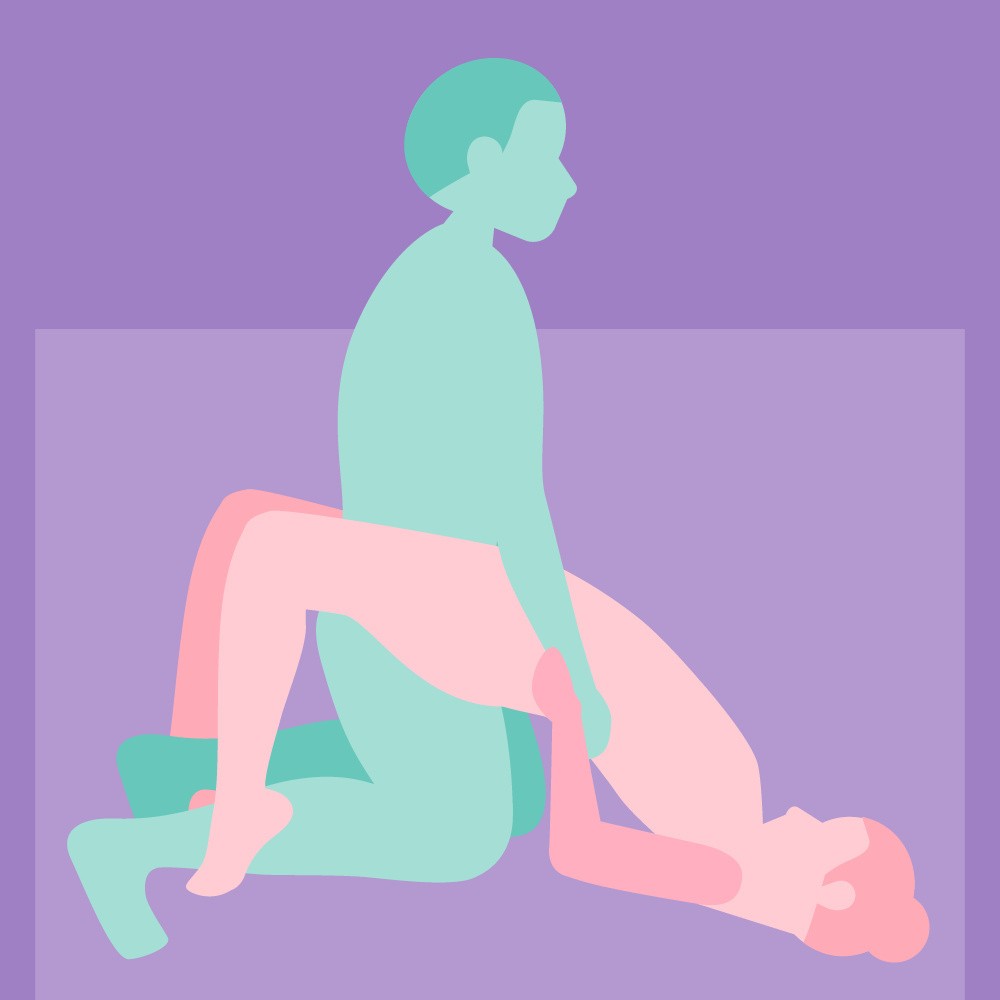 How?
The receiver lies flat on their back, knees raised and feet on the floor. The giver kneels in between their partner's legs and lifts their hips to penetrate.
Why?
Not only does this position look great, it can also feel great too. The angle you can achieve with the penis or strap-on is second to none for G-spot and P-spot stimulation. Plus, as the receiver engages their pelvic floor muscles to hold themselves up, it increases blood flow to the area and can make the vagina or anus feel tighter, enhancing both of your pleasure.
Try...
Receivers, try wrapping your legs around your lover's waist for an even deeper and more challenging position.
Make it even better
A liberator position wedge underneath the receiver's back will help them maintain the position as well as support their neck. A vibrating cock ring may also be just the thing you need to turn this possie pleasure into a truly eye-rolling climax.
Top position-enhancing toys
Not the position for you?
We're working to make sure that everyone is represented on our website, regardless of who you love, so we'll be using a variety of gender depictions in our Position of the Week posts. This will include straight, gay, lesbian, and gender neutral couples, but all positions will have details in the description of how to make them work for your own relationship dynamic.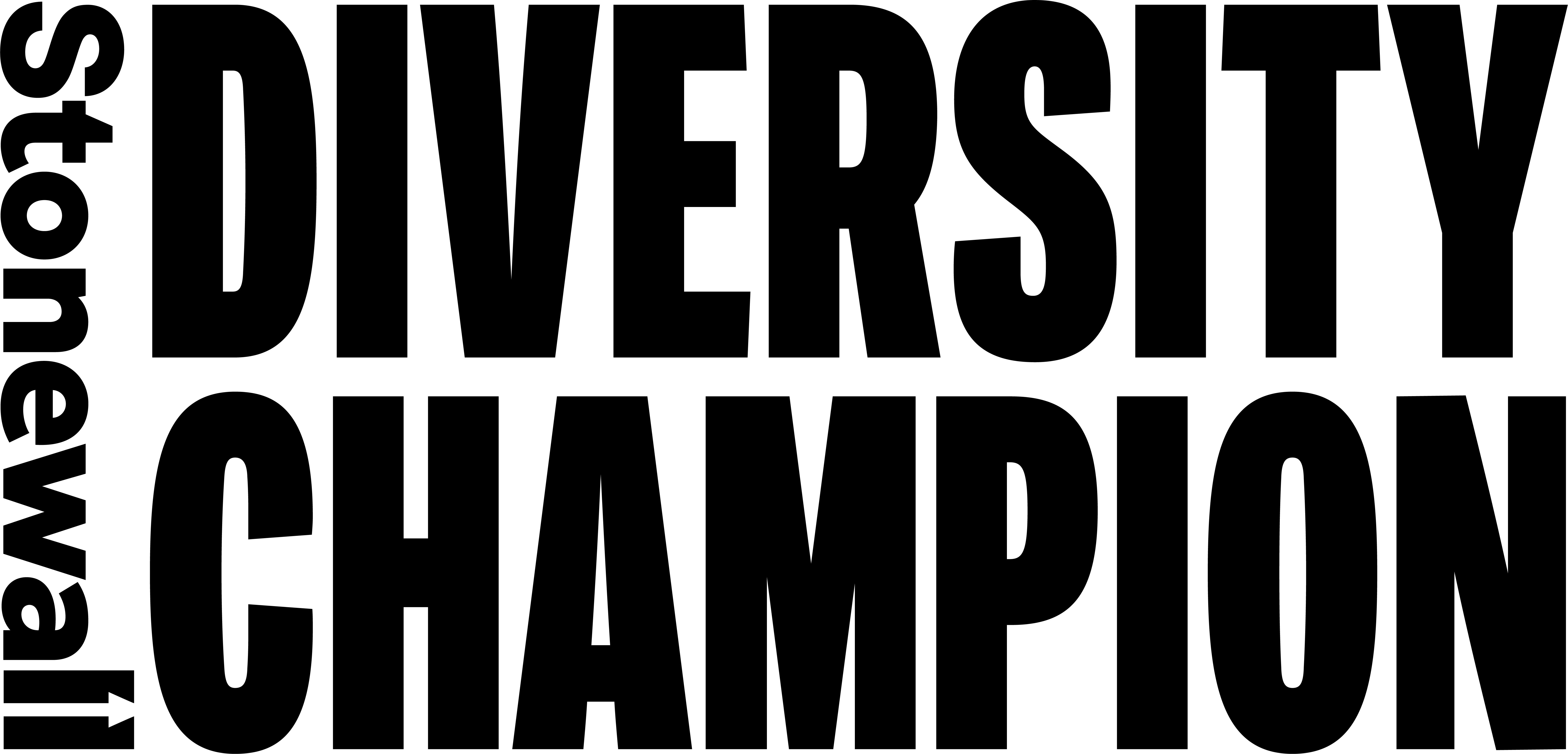 Lovehoney is a proud member of Stonewall's Diversity Champions programme.
Stonewall campaigns for the equality of lesbian, gay, bi, trans, queer, questioning and ace (LGBTQ+) people everywhere.
Explore Lovehoney best-sellers