Position of the Week: Love Train
Hop on board the love train and choo-choo all the way down to Pleasure Town with a little gust and steam and stamina to get you straight to your chosen destination. Ideal for throuples, or imitating those intimate three-way fantasies, here's your one way ticket to a thrilling ride.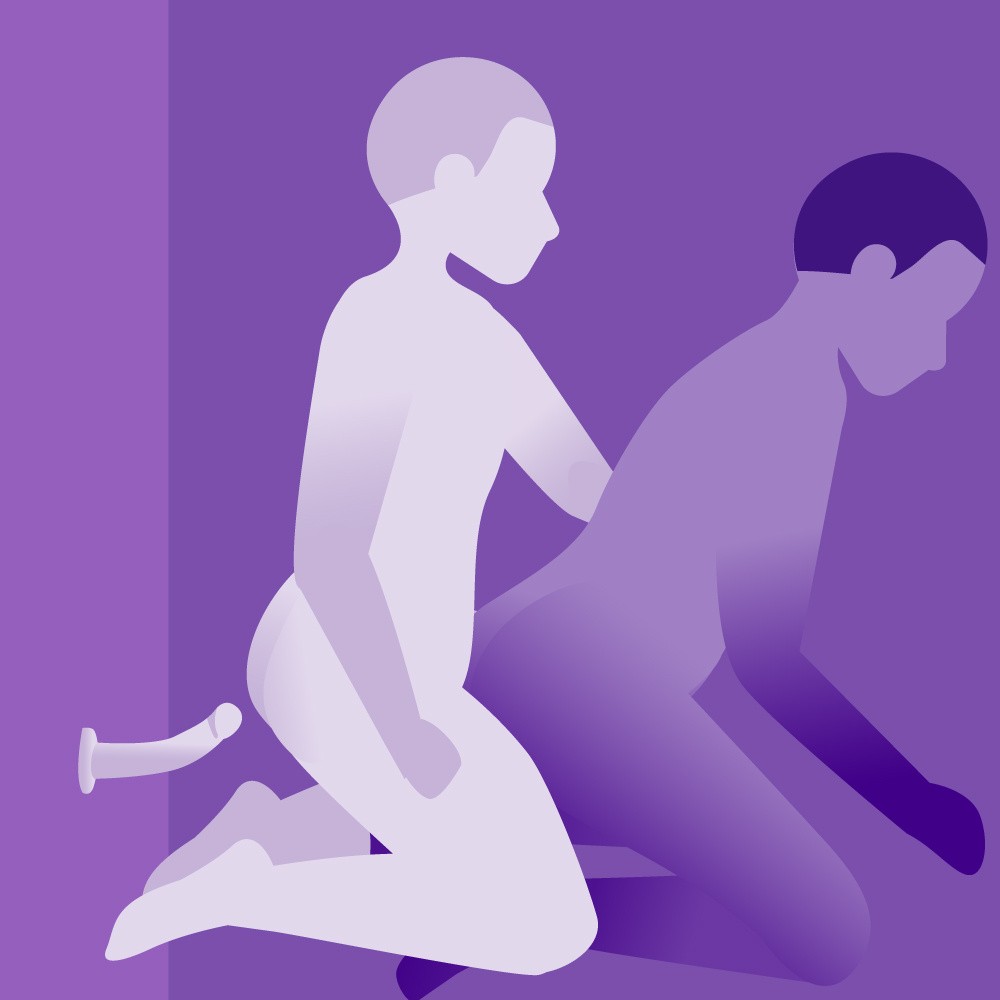 How?
Participating partners get in line for the fun to start (No, really, we mean it). Place a suction dildo to the wall then position yourselves on bended knees in tandem fashion. Both facing the same way, the partner behind can reverse into the dildo, while penetrating the lover occupying the front seat!
Why?
This is the ultimate position for two partners who both enjoy penetrative sex. It can be worked into multiple-partner scenarios and could be a great penetrative option for those who wish to indulge in a little fantasy role play.
Try...
For lovers of just two, a suction dildo is a must-have accessory for getting the most out of this steamy stance. Coat your toy with plenty of water-based lubricant for a super-slippery and slick experience.
Make it even better
Sometimes, a more adventurous position like this one can be made better with a touch of 'dirty talk'. If you're feeling a little anxious about voicing those more carnal desires, here's a handy little guide to get you started.
Top position-enhancing toys
Not the position for you?
We're working to make sure that everyone is represented on our website, regardless of who you love, so we'll be using a variety of gender depictions in our Position of the Week posts. This will include straight, gay, lesbian, and gender neutral couples, but all positions will have details in the description of how to make them work for your own relationship dynamic.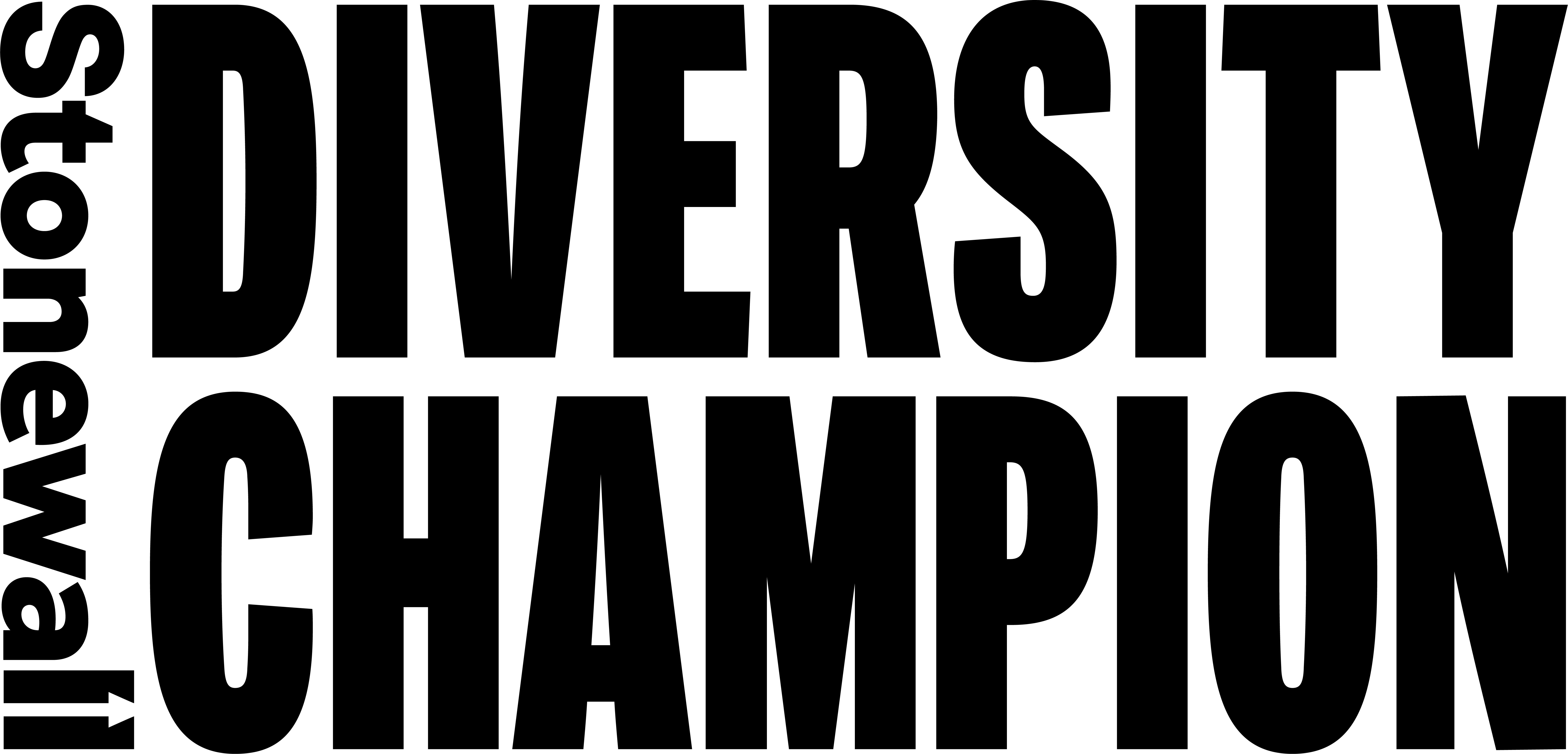 Lovehoney is a proud member of Stonewall's Diversity Champions programme.
Stonewall campaigns for the equality of lesbian, gay, bi, trans, queer, questioning and ace (LGBTQ+) people everywhere.
Explore Lovehoney's best-sellers