The A-Z of Kink
Welcome to the wonderful world of kink, where there's a little bit of something for everyone. But first things first, what is a kink? "A kink is something sexual that someone likes to do with themselves or consensually with partners," says Rosara Torrisi, PhD from the Long Island Institute of Sex Therapy. "This is usually something considered outside of mainstream sexual activities."
No matter what kind of kink it is, consent and communication are key, and before indulging or acting out a kink, all parties involved must give it a full thumbs up. As you explore your sexual kinks, whether it's just reading up about certain kinks, talking to your partner about them, or fulfilling them, it's important to understand that there needs to be a running dialogue about what you're into and what you're not into as it evolves and changes along the way. Setting out clear boundaries and limits is also key (see L is for Limits).
So what better way to orient yourself in all the different types of kink than to check out our A to Z list of kinks? Read on to discover what turns those arousal buttons on, and why.
A is for Aftercare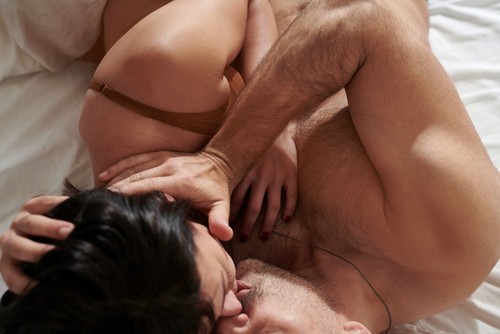 Sexual kink and fetish play can be very intense, and of course fun, but as in any scenario where power is exerted over an individual, it's important to ensure the submissive partner is okay before, during, and after play.
Remember everyone is different and it will take a little while to adjust back to 'normal' roles and a normal state of mind after the intensity of a Dom/sub scenario.
Oooh, and don't forget that spanked or flogged behinds might need a little TLC, in the form of soothing cream or ice to calm those blushing cheeks.
B is for BDSM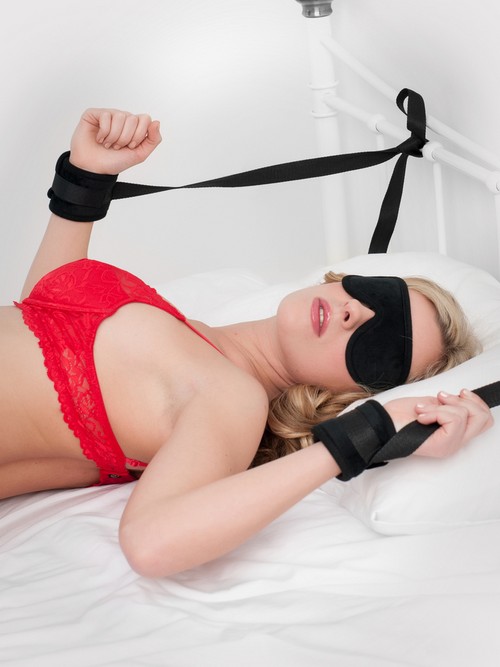 BDSM is an all-inclusive term given to any sexual behaviour that might be considered 'kinky'. Pain, physical restraint, and servitude would be frowned upon in a non-sexual scenario. In BDSM circles, however, these practices are engaged with the consent of both people involved for mutual satisfaction and excitement.
The acronym BDSM can be divided into the following categories:
Bondage: Restricting a partner's freedom of movement with handcuffs, ropes, and other restraints.
Discipline: Pre-agreed rules and punishments for the Dominant partner to exert as a form of control over the submissive partner.
Dominance: The act of exerting dominance over a partner during sexual interaction or in everyday life.
Submission: A display of submission to the Dominant partner's rules, actions, and wishes.
Sadism and Masochism (Sadomasochism): Pleasure that people may feel from inflicting pain (sadism) or receiving pain (masochism), either through a physical or emotional act.
C is for Cuckolding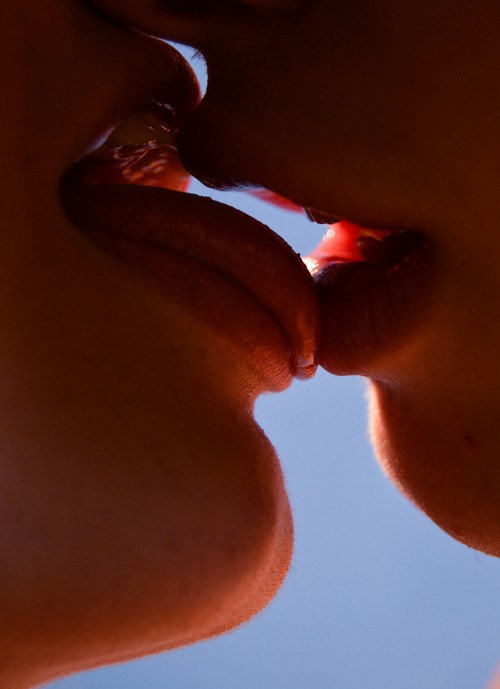 Cuckolding is a kink in which a partner gets turned on by the thought of their partner having sex with someone else. Historically, cuckolding would be in reference to a man who was cheated on by his wife, without his consent or awareness of the act.
The modern-day understanding of cuckolding however involves a partner of any gender or sexuality, who is aware and very much in approval of their partner's sexual dalliances with someone outside of their relationship.
D is for Dominance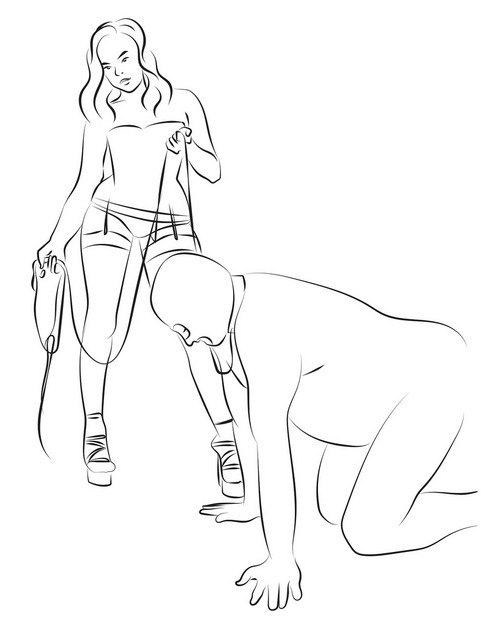 Dominance in relation to BDSM is based on a consensual power exchange, and involves the Dominant partner deriving sexual pleasure from being in control. The submissive partner 'submits' to being dominated by their dominant partner.
Consent from both parties is absolutely essential, but we wouldn't go as far as having to sign a contract, à la Fifty Shades of Grey.
E is for Electrostimulation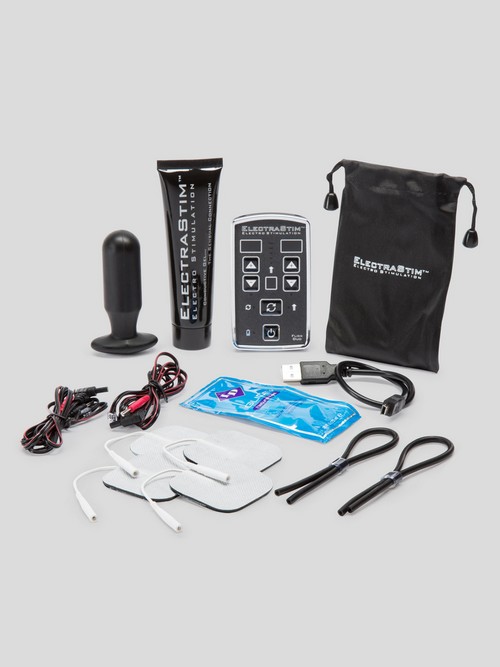 Electro sex, otherwise known as electro play, electrostimulation, or estim, is a way of stimulating the genitals and erogenous zones with a safe amount of electrical energy.
The human body is mostly made of water, so it is an excellent conductor of electricity. And by applying an electro sex toy or conductive pad to the body, electricity can pass through the nerve cells, creating pulsing, almost vibrating sensations.
It's possible to reach climax from estim sex, which is often called an electro orgasm.
F is for Fisting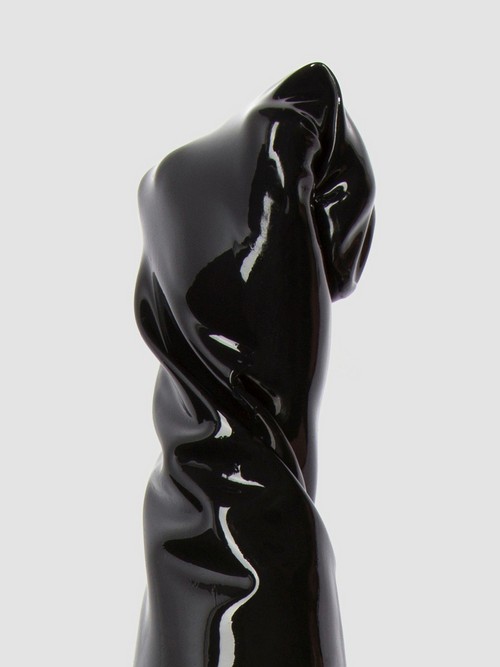 Fisting involves using all of the fingers on one hand to penetrate and pleasure an orifice. Vaginal fisting involves vaginally penetrating someone with your whole hand, and the same act applies to anal fisting.
Vaginal and anal fisting exist beyond the realms of porn, and for many it's a go-to for a feeling of pleasurable fullness. For others, the draw of both vaginal and anal fisting is that it really hits their internal hot spots, be it the G-spot or P-spot.
Although hands and fingers can do a very good job of 'fisting', there are many fisting dildos to choose from if you'd prefer to use someone else's hand or indeed a fake hand, or you'd like to upsize from your own or your partner's hand.
G is for Gagging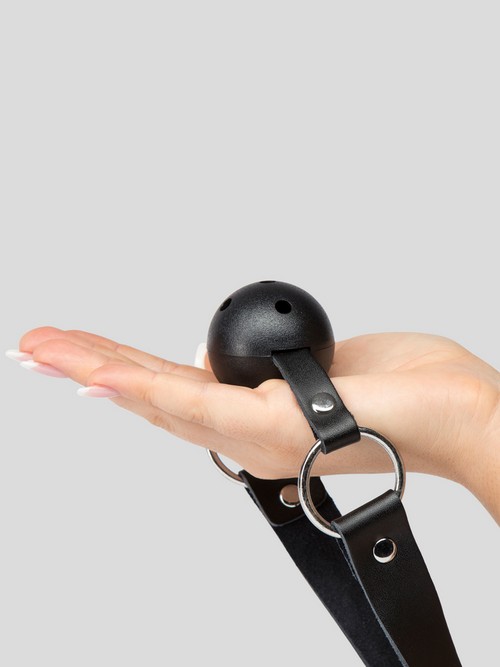 Gagging is designed to keep submissive partners hushed during play – usually with a ball gag.
Strapped around or over the head with a rubber ball that sits between the wearer's lips and teeth, a gag is used to instill a sense of submission.
Because the submissive partner can't talk, they have to be more creative with communication, while their partner needs to be better at understanding their lover's requirements during play.
H is for Humiliation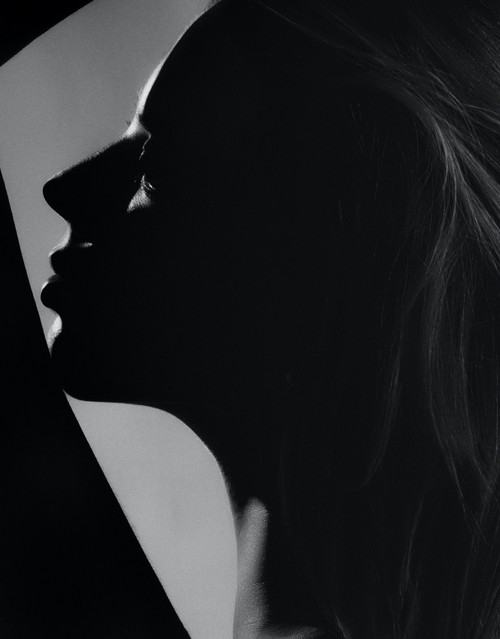 Humiliation can be explored in several ways, whether it's gentle teasing or objectification. The act of humiliation is commonly desired amongst submissives and is in turn entertaining for many Dominants. Humiliation perfectly illustrates that BDSM isn't all about physical acts.
According to Tina Horn, sex educator and host of the podcast 'Why Are People Into That?!', "Intense language as a use of force can be just as intense, or even more intense, as consensually degrading physical sensations, such as impact play."
Humiliation play is often very intense for both or all participants and should be explored at a gradual pace, with a safe word agreed on before play commences.
I is for Impact Play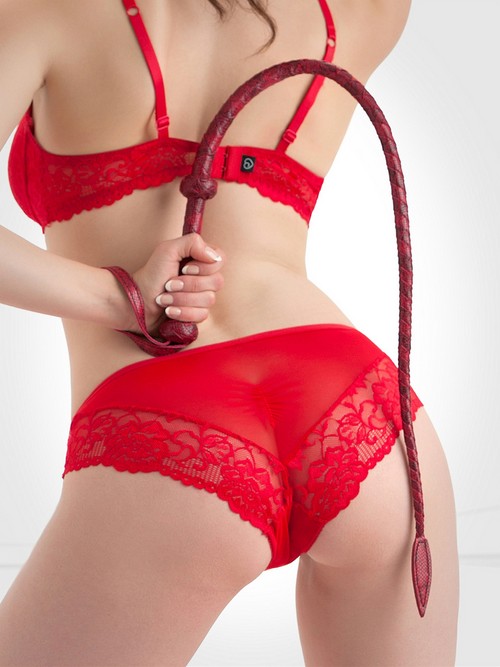 Impact play involves the use of hands, whips, spanking paddles, floggers, or quite simply whatever you can lay your hands on to slap or spank the body with. Impact play could start with a playful spank of your partner's backside during sex, and lead on to more deliberate spankings with a spanking accessory.
Consent and communication are absolutely essential with impact play, as they are with any form of BDSM, and establishing a safe word before play begins, which both partners can use to mean 'stop!', is key.
If you're the one doing the thwacking, aim for the fleshier areas of the body, such as the butt cheeks and thighs, to avoid doing any damage to bones or internal organs. Let your hands do the spanking first to get a gauge of your strength, before progressing to impact play accessories.
J is for Japanese Rope Bondage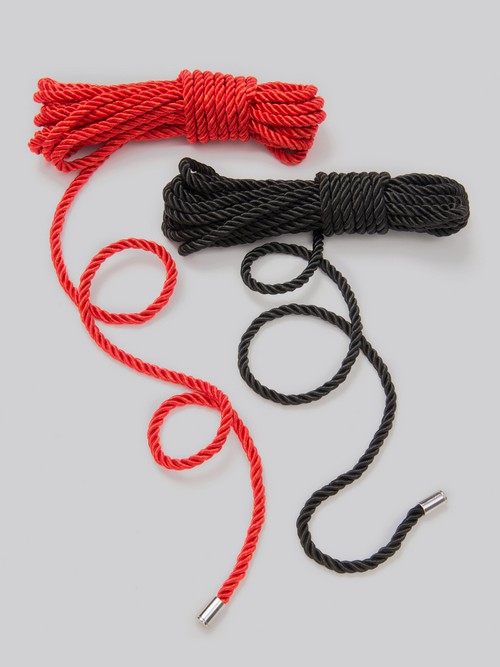 Also known as Shibari or Kinbaku, Japanese rope bondage is a mix of sensual bondage and Japanese art. 'Shibari' is a Japanese word that means 'to tie decoratively', and 'Kinbaku' is a Japanese word meaning 'tight binding.'
Japanese rope bondage is usually indulged in by BDSM players who are looking to take their bondage experience to the next level.
Historically, jute or hemp rope (non-stretchy) would have been used for Shibari rope bondage, but nowadays softer, stretchier types of rope are employed to perform the intricate and beautiful art form.
K is for Klismaphilia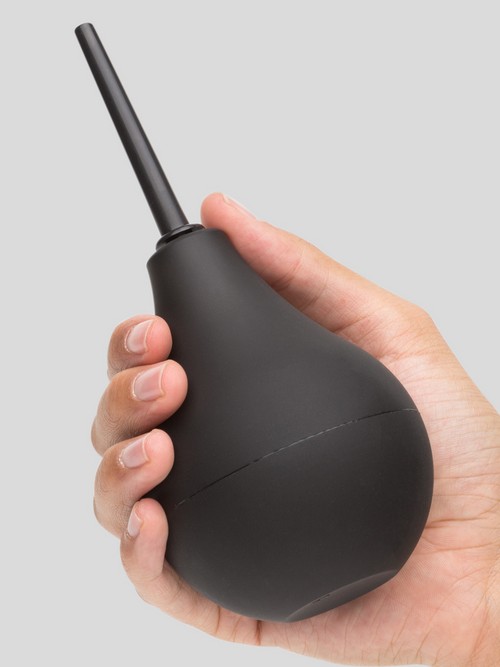 Now here's the perfect way for us to show off with a bit of Greek thrown into our A to Z of Kink. Klismaphilia means 'arousal by enemas' in Greek.
An enema or douche is a device used to clean the anus and colon of impurities by flushing them out with water, either to prep for medical procedures, or to ensure a clean and fresh anal play experience.
Klismaphilia usually refers to those who get off on receiving an enema, but can also be inclusive of those who get turned on by administering enemas as well.
L is for Limits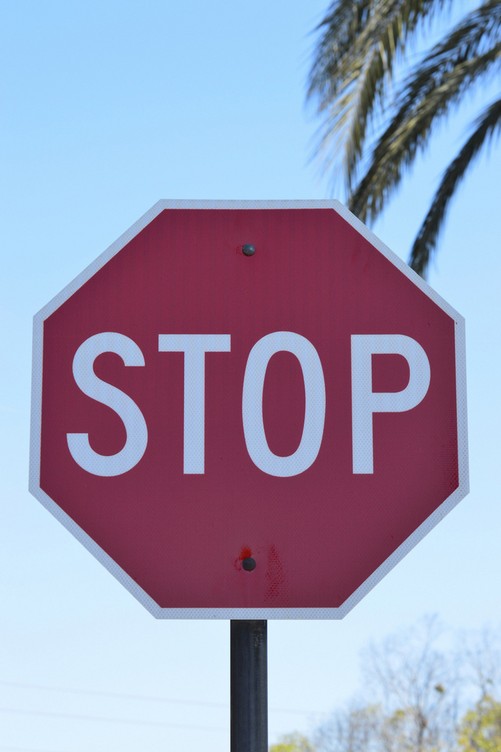 The topic of limits is bound to come up in Dom/sub scenarios or relationships, and it's essential to have your limits crystal clear so you're prepped and ready to play.
Having limits in place while engaging in BDSM is essential for the submissive to be able to explore their sensuality in a safe setting. Dominants also benefit from having clear limits in place so they're left with no confusion about what their sub is willing to do.
Under the umbrella term of 'limits' in relation to BDSM, we have 'hard' and 'soft' limits. Soft limits refer to things that the sub is interested in but hesitant to explore and require the Dom to lead with a flexible and gradual approach.
Hard limits refer to boundaries and rules about what a Dom and sub won't do. They can of course be fluid and change over time, but it's very important that the 'limits' are discussed and made clear before embarking on any form of BDSM play.
M is for Masochism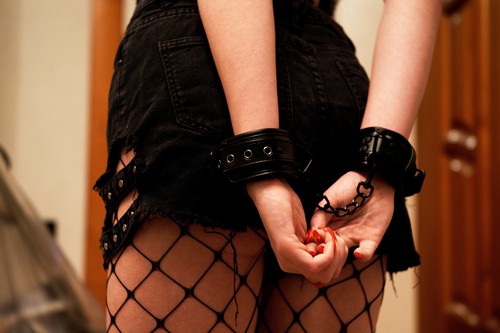 As succinctly summarised by philosopher Mokokoma Mokhonoana, "Masochism is the art of turning punishments into rewards." So if you have a penchant for being spanked or humiliated, you might well be a masochist.
Masochism refers to deriving sexual gratification from one's own pain or humiliation, whether physical or emotional. The opposite of a masochist is a sadist – someone who takes pleasure from inflicting pain or humiliation on others.
N is for Nylons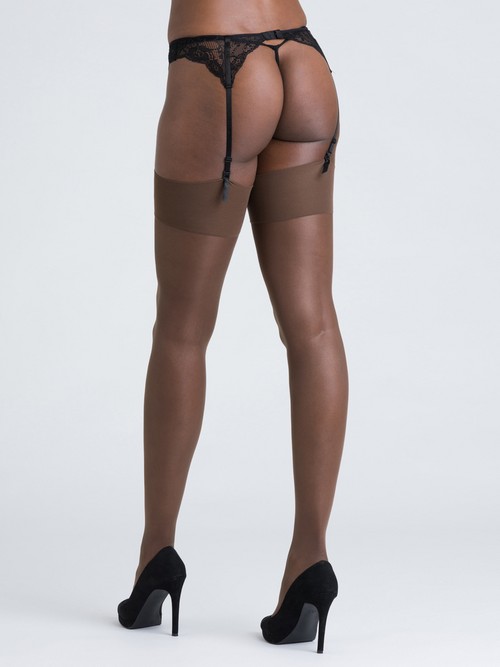 Yes that's right, a nylon fetish is sexual arousal by nylons, which can include wearing hosiery during sex, the act of ripping or tearing hosiery, or simply watching someone wearing nylon hosiery.
O is for Objectum Sexuality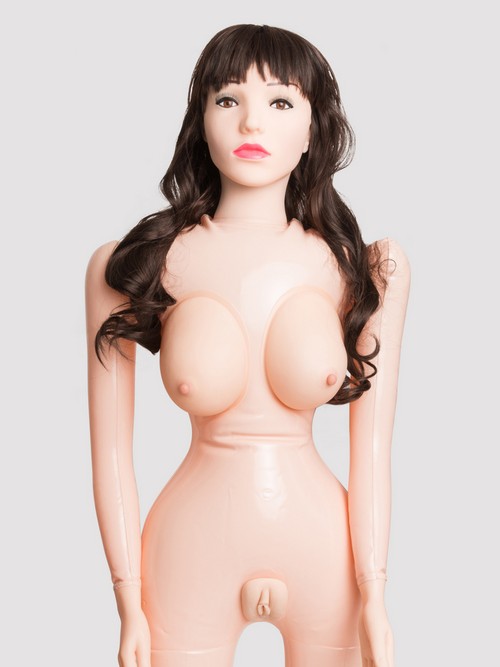 "Object sexuality refers to those individuals who develop deep emotional and/or romantic attachments to (and have relationships with) specific inanimate objects or structures," according to Mark D Griffiths on Psychologytoday.com.
Commonly fetishised inanimate objects can be overtly sexual objects such as lingerie, sex toys or sex dolls, but many also form deep attachments to non-sexualised objects such as walls or doors.
P is for Pet Play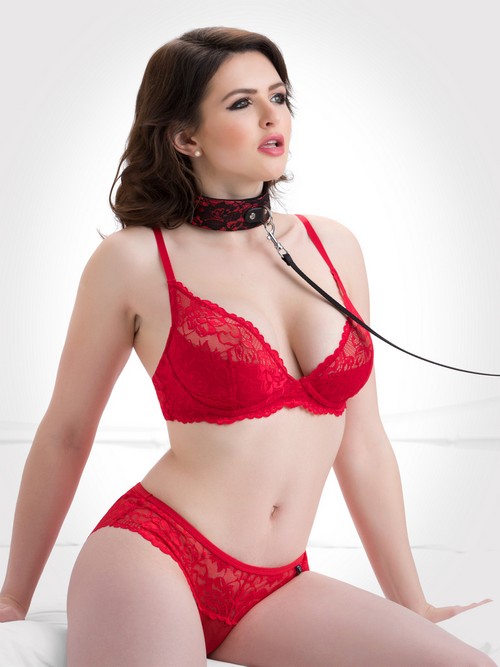 Pet play follows a similar arrangement to BDSM play, with a Dominant and submissive scenario, but instead the roles are usually an 'owner' and 'pet' or 'trainer' and 'pet'.
How pet play is acted out depends on the kind of pet people choose to play. For example, people who play as domestic pets may enjoy drinking or eating out of a bowl on the floor. Kitten play will have a gentle, tactile approach to play, while puppy play may have an element of training to it, e.g. sitting for a treat.
Props such as collars and leads may be introduced, as well as whips if pony play/dressage is indulged in.
Q is for Queening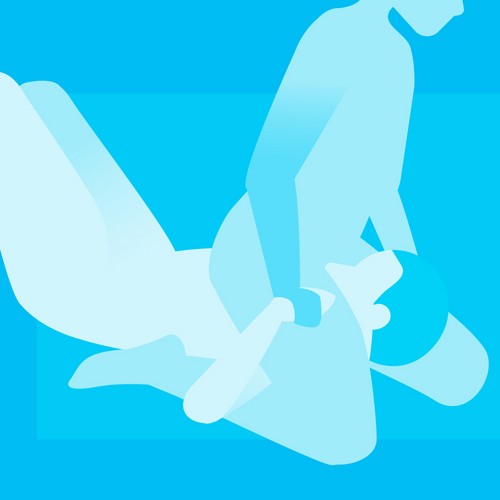 The act of Queening involves one partner sitting on or straddling their partner's face to receive oral stimulation.
Known as Queening due to the notion of the sitting partner being on top and in control, much like a Queen, it's also a very pleasurable and gentle exploration of a Dom/sub scenario.
R is for Role Play Kinky role play usually involves two or more people acting out a scene or fantasy, and normally features at least one of the participants having dominance over another.
Some role play scenarios are simple, while others may require more planning, with a script, props or costumes. Role play scenario faves are doctor/nurse and patient, boss and employee, homeowner and maid, amongst many more.
S is for Spanking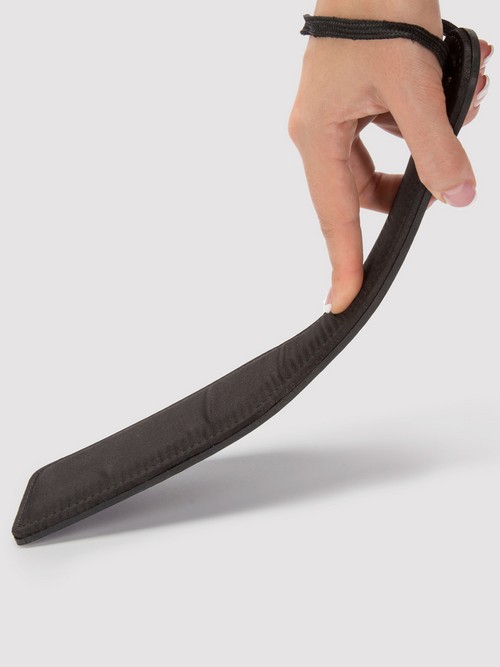 Spanking is when a hand or object is slapped against the skin to provide sensation, and bring circulation to the surface for better sensitivity. Spanking does not always have to be painful, and can be used to complement pleasurable sensations.
Erotic spanking can be enjoyed as part of role play, as a punishment in a BDSM scenario or even during intercourse to increase the endorphin rush.
You should always discuss spanking before trying it with your partner. An unexpected spank could be scary, a major turn-off or even bring back memories of a traumatic experience, which could lead to a very different result to the one you were hoping for. Never surprise spank!
T is for Tentacles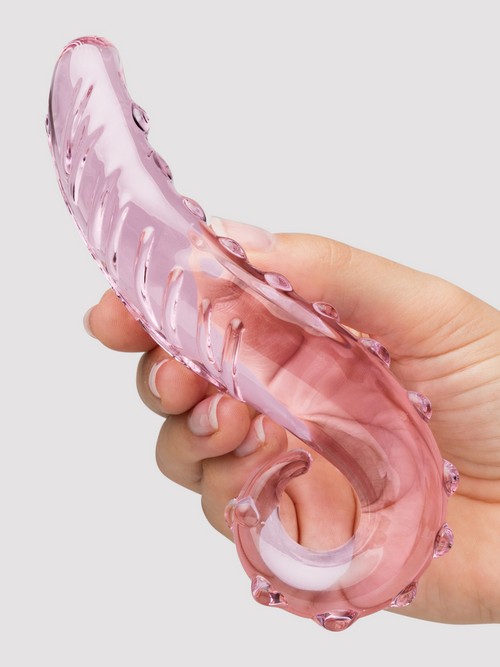 Yes, that's right. We're talking about getting off on watching tentacle porn, or indulging in the act itself with a tentacle-like object. And yes, you can get tentacle-inspired dildos, so there's no need to go deep-sea diving to get your fix, especially as animals can't give consent.
Why do some people find tentacles a big turn-on? Think multiple penetration fantasies, mixed in with the element of it being foreign to the extreme and forbidden, and you're probably beginning to understand this kink.
U is for Urophilia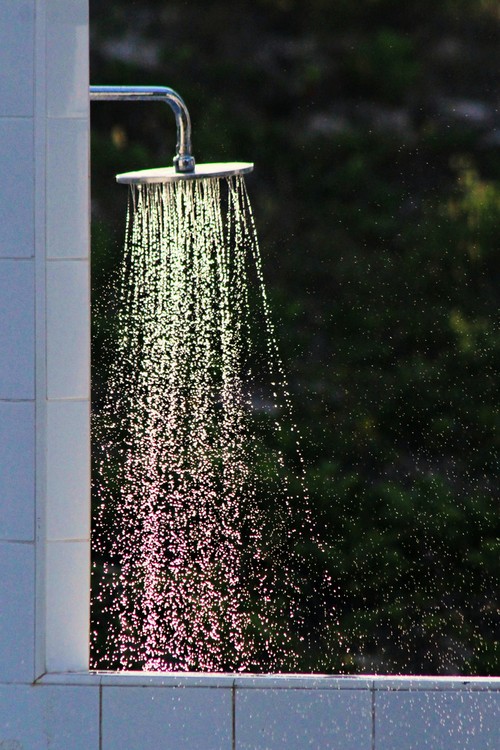 Known in common terms as golden showers, wee or pee play, Urophilia is the fancy-pants name for people who find the act of urination sexually arousing.
The most familiar form of 'urophilia' is peeing on someone, or letting someone shower you with their urine (fresh from the urethra with no hidden additives). We recommend your first foray into wee play takes place in a shower to... well, you can guess why.
V is for Voyeurism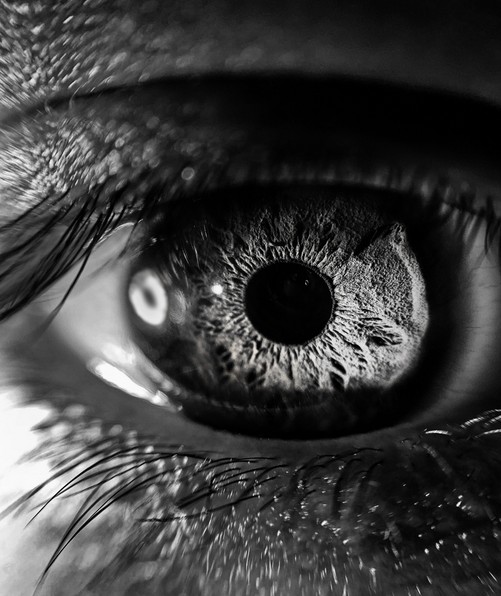 A voyeur is someone who gains sexual pleasure from watching others when they are naked or indulging in sexual activity. The consensual element of voyeurism is of course very important when talking about it in a kinky context.
The common combination of exhibitionists (those who enjoy being watched) and voyeurs (those who enjoy doing the watching) makes this particular kink a top item on the menu at sex parties and kinky events.
W is for Whip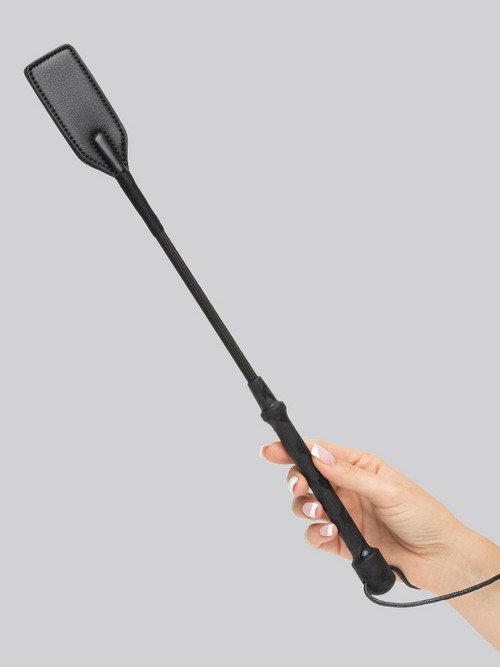 In the world of BDSM, the term 'whip' can refer to anything from floggers, to crops and canes, and can be used in impact play (see above for explanation).
Whether you're contemplating or new to the thrill of adding a whip or two to your sex life, or are au fait with the sound of thwacking in your bedroom, it's essential that it's engaged in safely. This means communicating with your partner before, during and after, and only whipping the fleshier parts of the body to avoid internal damage and broken bones. Fleshy butt cheeks are simply made for it.
X is for Xenophilia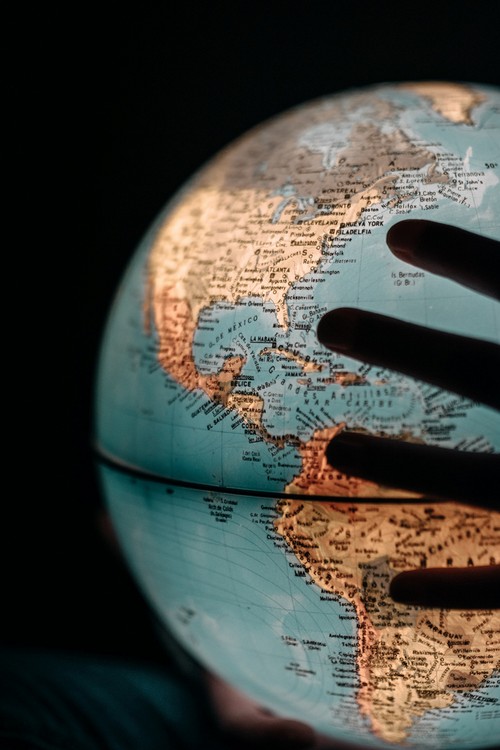 A fetish for the foreign and unknown, Xenophilia can also be a preference for partners from different countries and cultures to your own. It can also stretch to a sexual attraction to other-worldly notions or beings such as aliens. Xenophilia is an extremely broad term that essentially covers everything that counts as a different culture to your own.
Y is for Yeastiality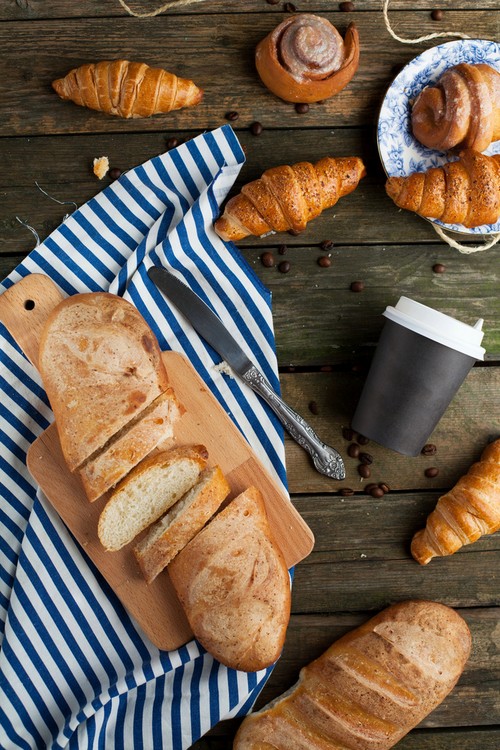 Everyone loves the smell of freshly baked bread, but passing by your local bakery might do more than just get the hunger-pangs going for some people. Yeastiality is the sexual arousal to baked food which has risen with yeast, so think bread, pastries etc.
Some people take it up a level by fornicating with the baked goods, but we wholeheartedly recommend that a 'fresh out of the oven' approach is avoided at all costs.
Z is for Zelophilia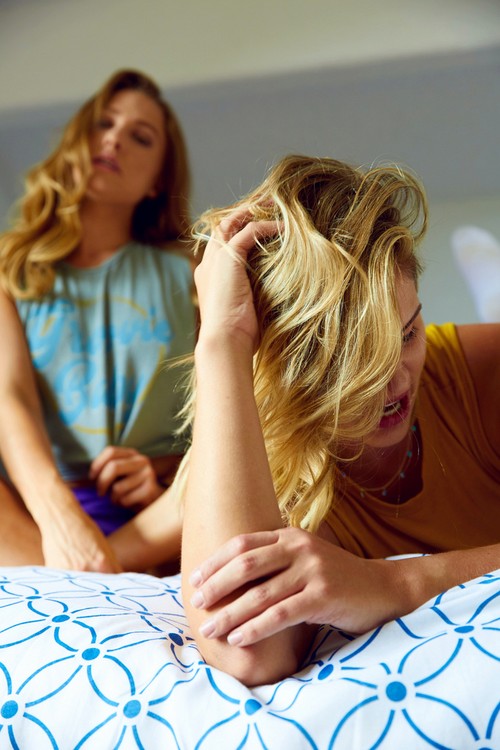 While jealousy for most might lead to tears, shouting and maybe a break-up, those with the zelophilia fetish get sexually aroused by feelings of jealousy. Although the fetish can be managed within a healthy sexual relationship, it can often be a real challenge.
Other Bondage and BDSM guides you may like
Explore Lovehoney best-sellers
Why our customers love Lovehoney
More Sexual Happiness Advice
You can never know enough about sex, right? Why not join us on our sexploration journey? Stay up to date with the latest advice on our blog, the Lovehoney forum and the weekly Sexual Happiness podcast.