Position of the Week: Squat 'n' Rock
Everyone knows about the benefits of squatting, but this isn't your regular squatting session in a gym alongside a load of sweaty gym-goers. No no. Squat 'n' Rock is a thigh workout with a difference – mainly that it's a fantastic masturbation position to massage, stroke and tease both your internal and external hotspots.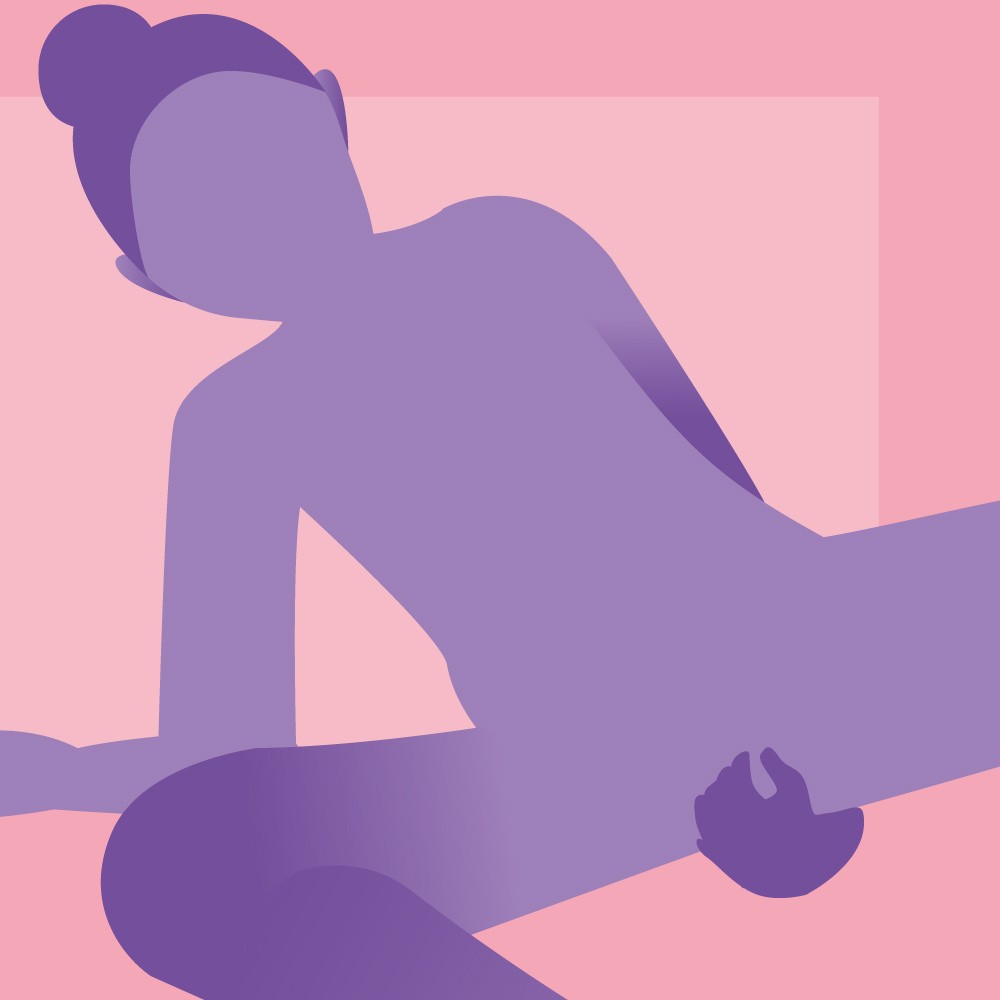 How?
Bend your knees and lower yourself into a squat like position. Use your hands or toys to pleasure and maneuver yourself to achieve the best angle of stimulation. If your thighs start to burn, move into a kneeling position.
Why?
Having your knees parted in a squatting position helps open you up for deep internal stimulation, as well as creating easier access to your external erogenous zones. It's also a great position for showing your lover how you like to be touched as it offers them a very clear view of you pleasuring yourself.
Try
One of the best things about the Squat 'n' Rock position is that it can be easily accessorised with a huge range of orgasm-chasing toys. Whether you add a clitoral vibrator, G-spot-loving vibrator, anal toy or a male masturbator, you'll be riding the pleasure highway with your buzzing friends before you know it.
Make it even better
Rocking forwards and backward in this position will help relax you into it, as well as help arouse your sweet spots in anticipation of the stimulation to come.
You may want to lean on a sofa for extra support in this position, or a sex-position-enhancing chair would take any strain away from your legs completely.
Top position-enhancing toys
Not the position for you?
We're working to make sure that everyone is represented on our website, regardless of who you love, so we'll be using a variety of gender depictions in our Position of the Week posts. This will include straight, gay, lesbian, and gender neutral couples, but all positions will have details in the description of how to make them work for your own relationship dynamic.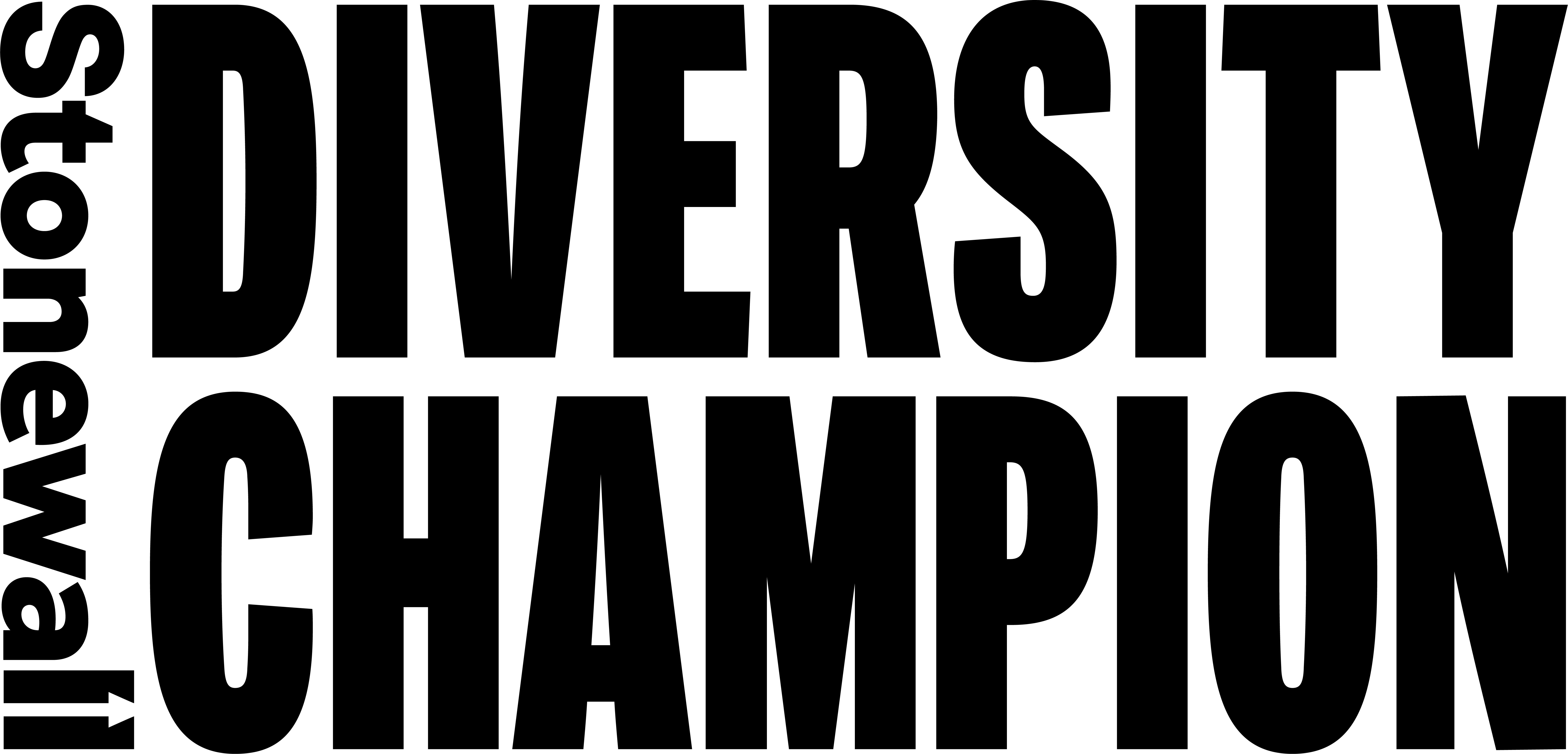 Lovehoney is a proud member of Stonewall's Diversity Champions programme.
Stonewall campaigns for the equality of lesbian, gay, bi, trans, queer, questioning and ace (LGBTQ+) people everywhere.
Explore Lovehoney best-sellers