Position of the Week: The Magic Number
Think three's a crowd? Think again! This raunchy sex position is perfect for throuples and couples who just want to fantasise the involvement of a third lover. Combining oral and penetration with a great view all round, everyone's getting lucky!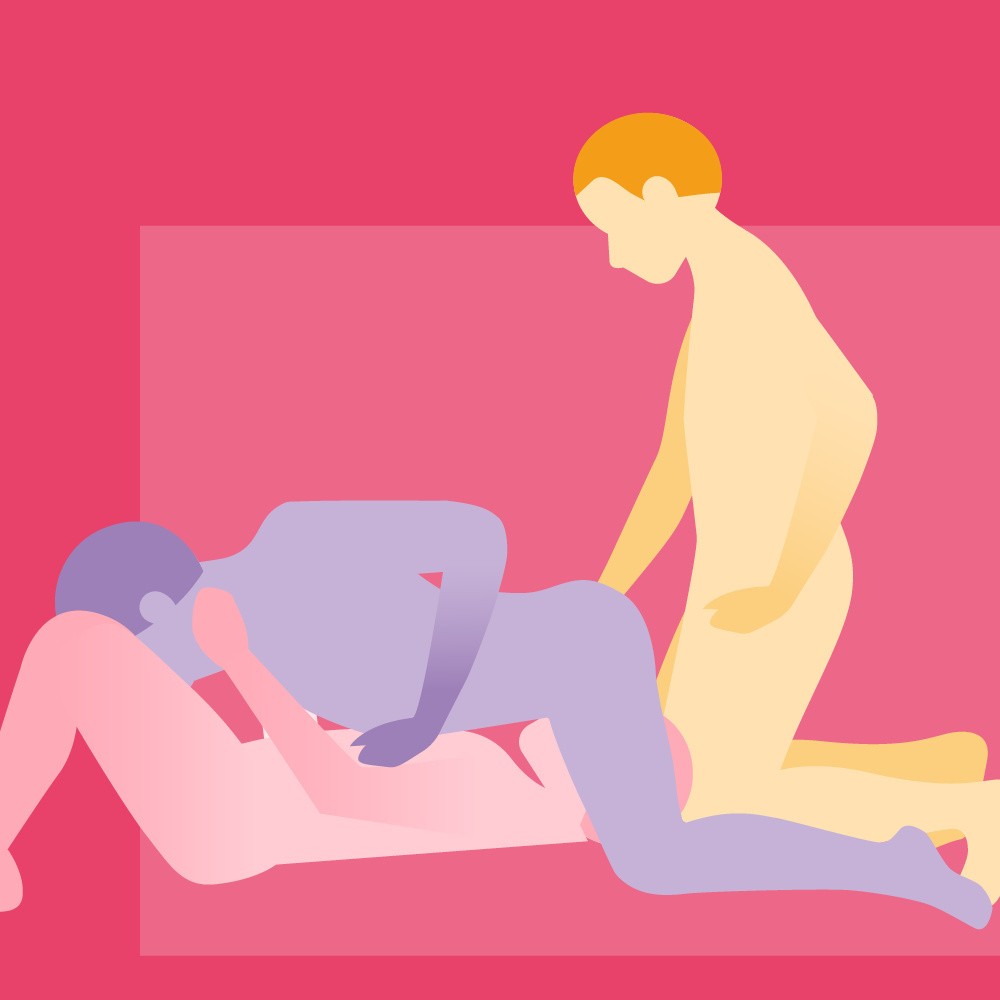 How?
Take the 69 route to town – with two lovers aligned to perform oral on one another simultaneously. The third lover kneels on the floor in readiness to penetrate the top lover from behind. If there is no third partner, this position can be adapted using a suction dildo – simply place the suction cup to the wall to imitate the fantasy.
Why?
This position requires contribution from everyone involved and allows each lover to get a piece of the action. While two lovers are engaged in giving and receiving oral, a third can enjoy controlling the pace and depth of penetration. Where a suction dildo is used instead, lovers can interchange positions to both experience penetrative sex at the same time as those mouth-watering licks.
Try
Bring some serious vibes to the room by introducing a range of vibrating toys for even more stimulation. A vibrating cock ring or clitoral bullet vibe can enhance the pleasure of oral stimulation, while a vibrating suction dildo will take those penetrative thrusts to next-level satisfaction.
Make it even better
While a suction dildo or vibrator is a great way to imitate threesome fantasies, adding in a more realistic toy like the THRUST Pro Elite Alicia Realistic Vagina, Ass and Tits Masturbator can also take the place of a third lover, and is perfect for practicing out those oral skills too.
Top position-enhancing toys
Not the position for you?
We're working to make sure that everyone is represented on our website, regardless of who you love, so we'll be using a variety of gender depictions in our Position of the Week posts. This will include straight, gay, lesbian, and gender neutral couples, but all positions will have details in the description of how to make them work for your own relationship dynamic.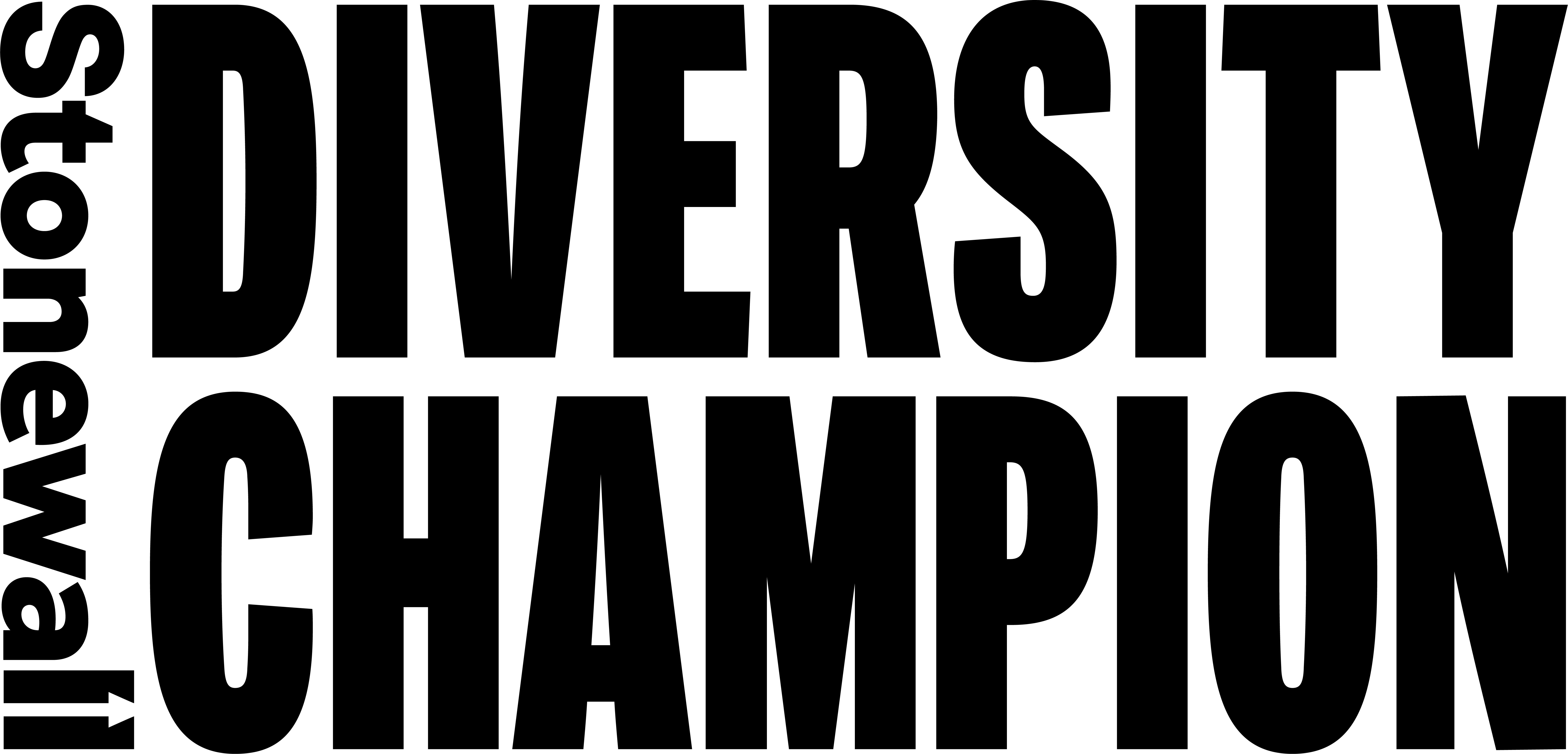 Lovehoney is a proud member of Stonewall's Diversity Champions programme.
Stonewall campaigns for the equality of lesbian, gay, bi, trans, queer, questioning and ace (LGBTQ+) people everywhere.
Explore Lovehoney best-sellers