Position of the Week: Tickled Pink
Tickle tickle! Oh what fun you're going to have with the sensory-filled Tickled Pink position! Start with the feet and tease, tickle, stroke and maybe spank your way up to an explosive finale with this soft introduction to the world of BDSM.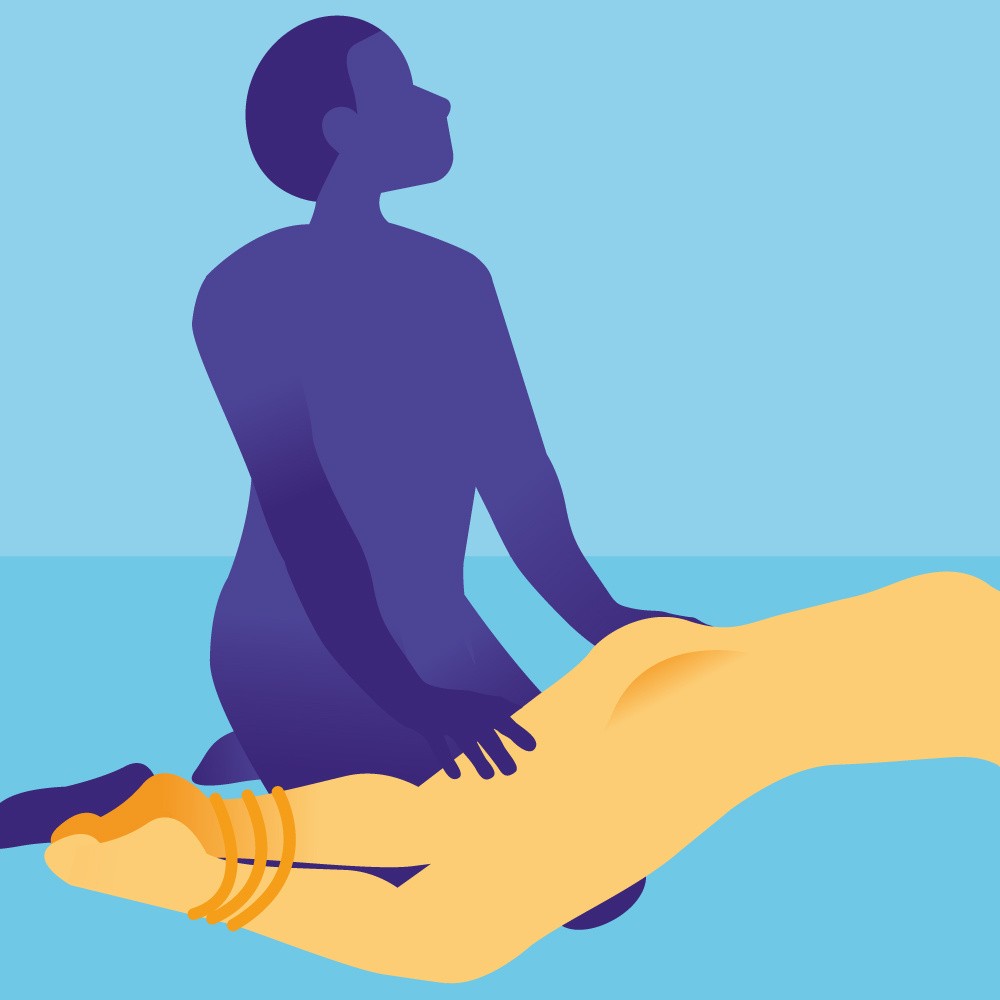 How?
One partner lies face down with restraints on their ankles and wrists. The other partner builds anticipation by teasing them with gentle strokes and tickles, before building up to light spanks on their behind. Where this leads is for you to decide…
Why?
Tickled Pink explores the fun and excitement that restraint and sensory titillation can bring to the bedroom, as well as a gentle introduction to a Dom/sub scenario. Indulge in it as a prelude to penetrative sex, or simply as a light foray into BDSM.
Try
A feather tickler is a popular bondage accessory for first-time bondage play, and is fantastic for exciting the senses. If both partners feel ready for next-level titillation, a flogger or spanking paddle could be just the thing to tenderly tap or stroke your lover's behind. If you are both keen to progress to sharper slaps or audible spanks, be sure to have a read of our Beginner's Guide to Spanking During Sex to ensure it is performed safely.
Make it even better
Both or either partner could wear a vibrating butt plug during play to enhance all those tickles and caresses. With their behind on display to their partner, the retrained partner may even want to dazzle them with a jewelled butt plug, while enjoying deliciously filling sensations during wear.
Top position-enhancing toys
Not the position for you?
We're working to make sure that everyone is represented on our website, regardless of who you love, so we'll be using a variety of gender depictions in our Position of the Week posts. This will include straight, gay, lesbian, and gender neutral couples, but all positions will have details in the description of how to make them work for your own relationship dynamic.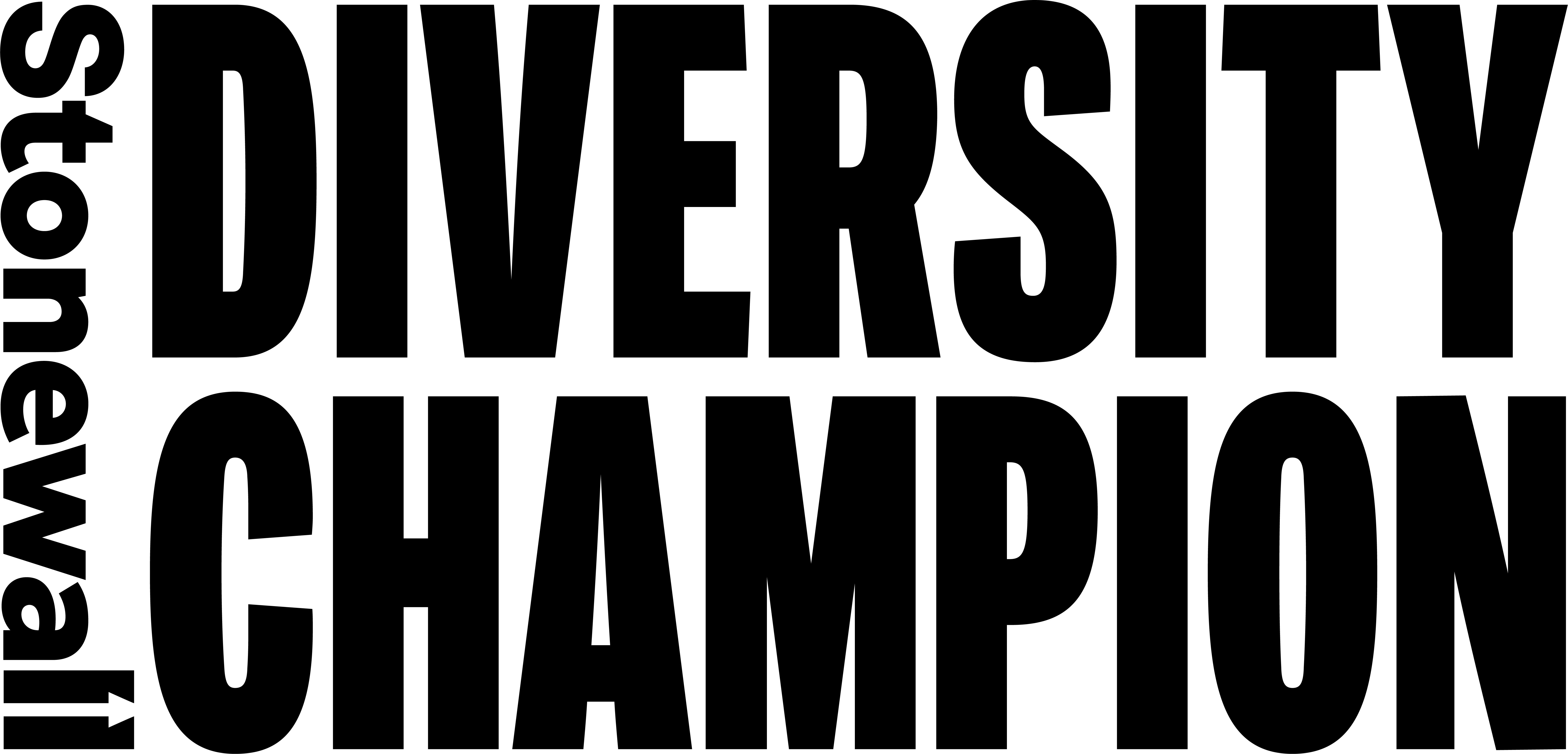 Lovehoney is a proud member of Stonewall's Diversity Champions programme.
Stonewall campaigns for the equality of lesbian, gay, bi, trans, queer, questioning and ace (LGBTQ+) people everywhere.
Explore Lovehoney best-sellers