How To Use a Clit Sucker: Everything You Need to Know About Clitoral Suction Toys
Clitoral suction vibrators are all the rage these days, and with good reason! The suckling sensations they bring to the clit are akin to that of oral sex, letting users enjoy premium head even when a partner is nowhere to be found.
What Is a Clitoral Suction Vibrator? How Do They Work?
A clitoral suction vibrator (oftentimes referred to as a "clit sucker") is a sex toy that uses either air or sonic pulses to create a sucking sensation on the clitoris. Clit suckers feature a circular or oval-shaped mouth that envelopes the clit, creating a suction chamber within it.
How to Use a Clit Sucker
While using a suction-based clit toy may differ a bit from how you'd use a standard clitoral vibrator, the process certainly isn't a complex one. Follow the below steps on how to use a sucking vibrator for the best enjoyment:
Get Revved Up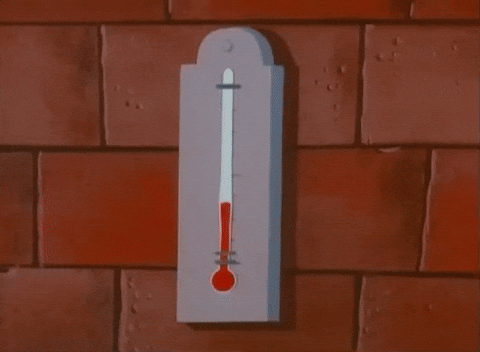 Ideally, you should be fully aroused (and your clitoris erect) before using a clit sucker. The hornier you are when the sucking action takes place, the better the suction on your clit will feel! Regardless of whether you're playing alone or with a partner, your overall experience will be significantly enhanced by taking the time to warm yourself up with plenty of foreplay.
Lube Up
While not a requirement, lube can make just about any sexual activity more comfortable and pleasurable. Lubricant is particularly beneficial when playing with a clitoral suction vibrator as it can help the clit sucker's mouth better adhere to your vulva, resulting in more powerful suction. You don't need gallons of lube to do the trick (unless that's your preference!) - a drop or two will suffice. Simply rub a small amount of lubricant on and around your clitoris before applying your clit sucker, and you're good to go!
And, as always, you should check that your chosen lubricant's formula is compatible with your sex toy's materials before getting wet and wild to prevent any degradation to your clit sucker. Water-based lubricants like our top-rated Lovehoney Enjoy Water-Based Lubricant are generally a good choice when sex toys are in the mix.
Start Slow and Experiment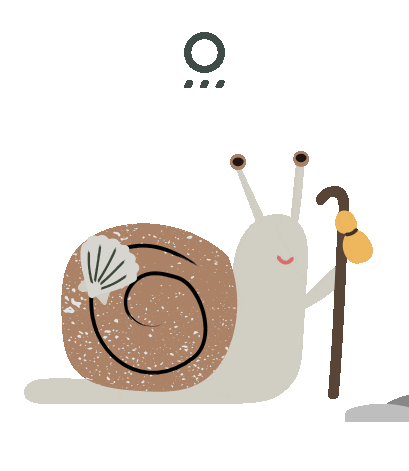 Whether you're trying out a new clit sucker or experiencing clitoral suction toys for the first time, it's best to start off on your vibrator's lowest setting to get a feel for how your body will react. Like people, no two clitorises are exactly alike, and your power and placement setting preferences may differ from your bestie's who wisely convinced you to hop on the clitoral suction bandwagon.
Especially if you err on the sensitive side, you may not want to place your suction toy's mouth directly on your clit during your first use. You can try using your clit sucker on top of your underwear or placing it just above your clit if intense sensations tend to be too much for you.
It's also wise to explore each of your toy's pleasure patterns (if it has more than one) on the lowest level during your first foray into the wonderful world of clitoral suction.
Alter Settings as you Build to Orgasm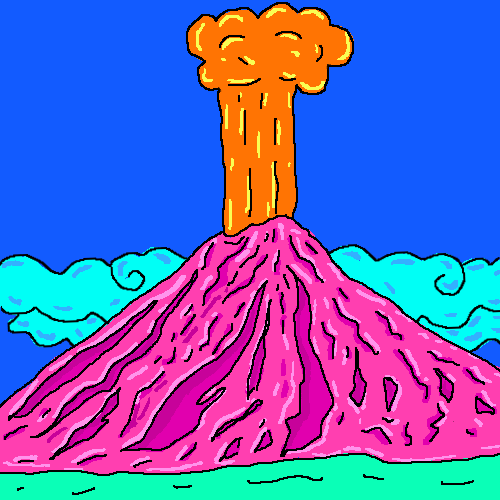 It's common for pleasure-seekers to crave differing or more intense sensations as they climb toward their peak. Take advantage of your clit sucker's varying patterns to satisfy your body's demands, and see stars at the end of your session!
Do Pussy Pumps and Clit Suckers Work Differently?
Though suction is a main player for both of these vulva toys, they vary enough from one another to constitute as their own respective sex toy categories. Pussy pumps and clit suckers operate using different technology and are generally used for different purposes, too. Clitoral suction vibrators create sucking sensations via air pulsation or sonic waves, whereas pussy pumps pull air out of the suctioned chamber via a tube.
People tend to use pussy pumps as more of a foreplay tool. A pussy pump engorges the vulva, making it hypersensitive to the touch so that stimulation feels ah-mazing once it's removed. Clit suckers, on the other hand, are designed not just to arouse but to eventually induce climax.
Another difference between clit sucking vibes and vagina pumps is the area of application - pussy pumps are placed over the entire vulva, while clit suckers only envelope the clitoral area.
What to Look For in a Clitoral Suction Vibrator
Perhaps the most important aspect to consider when shopping for clit suckers is the size of the clitoral opening. Clitorises come in many shapes and sizes, so you'll want to make sure your clitoral suction toy's mouth can accommodate your clit in particular. People with larger clitorises will need a clit sucker's opening to be at least just as large as their clit. Contrastly, those with smaller clitorises may prefer smaller clit sucker mouths to increase the amount of suction they receive. Some clitoral suction stimulators, such as those from Womanizer, have removable mouths and come with multiple sizes to accommodate a wider variety of clit sizes.
Another key element you'll want in a suction vibrator is ergonomic design. A clit sucker's body should be lightweight and fit comfortably in your hand for ease of use. The mode control buttons should be intuitive to operate, and in a spot that's easy to reach while you're playing with your toy.
Womanizer Premium 2
Womanizer Premium 2 Rechargeable Smart Silence Clitoral Suction Stimulator
By combining their revolutionary Pleasure Air Technology with a sultry-soft ergonomic body and a whopping 14 intensity levels to revel in, Womanizer truly outdid themselves with the Womanizer Premium 2. This beloved clitoral suction vibrator is a perfect match for any type of vulva owner; its two included interchangeable heads let you tailor the sizing to your preference, and the wide-ranging intensity levels will appease those with more sensitive bits and those who require major power to get off alike.
What customers say: "[The] toy itself has a silky smooth texture with two different sized so you can choose the right fit. 10/10 would definitely recommend this gorgeous toy!"
How to Choose the Best Clit Sucker Toy
Clitoral suction toys are only growing in popularity, with new ones to choose from popping up seemingly every day. A great way to narrow down your search is by sticking with a brand you know and love. And if you're having trouble deciding between suction vibrators, go ahead and read the reviews! Some sex toy sellers (like Lovehoney!) even have a search function within their product page reviews, so you can skip to reading about the features that matter most to you.
Best for Beginners
Lovehoney X ROMP Switch Clitoral Suction Stimulator
With an entry-level price point and a bevy of glowing reviews backing up the product's claims, the Lovehoney X ROMP Switch is about as risk-free as it gets when it comes to trying out clit suckers for the first time. Petite and ergonomic, suction newbies will adjust to this toy type in no time flat with this adorable vibe as their intro. The Switch also boasts an easy-peasy two-button interface for effortless mode switches during play.
What customers say: "Never tried a clitoral simulator before, but my roommate talked me into getting one so I got this love honey basics one and honestly…wow."
Best for Dual Stimulation
Womanizer X Lovehoney InsideOut Rechargeable G-Spot and Clitoral Stimulator
If you're ready to experience (or already have and are now justly addicted to!) the intense bliss that blended orgasms bring, the Womanizer X Lovehoney InsideOut is the clit sucker for you. The aptly named vibrator provides external stimulation via its air-suction head while its vibrating curved shaft delights your G-spot. With two of your most sensitive erogenous zones being pleasured at once, you'll reach your peak in no time.
What customers say: "Within minutes I was squirting everywhere! I couldn't believe it! It's not usually so easy to get me to that point but this thing got the job done so quickly I had to go again… and again… and again… I couldn't put it down."
Best for Switching Things Up
Lovehoney Rose Glow 2-in-1 Clitoral Suction Stimulator with Egg Vibrator
With a clit sucker at one end and a vibrating egg at the other, this flower-shaped vibrator offers a bouquet of stimulation options to explore. Users can quickly and easily switch between suction and vibration on their clit in a single session, enjoy dual stimulation by placing the vibrating egg against their G-spot while the sucker charms their clit, or simply choose between sucking or vibrating sensations to use singularly based upon their mood.
What customers say: "Do not let this beautiful toy lull you into thinking it's gentle, this versatile toy means business. The soft [silicone] feels very premium and there's a good weight to the egg and main body of the rose that gives a hint at the power of the motors inside. The two button interface is nice and simple to use, as well as easy to find and identify by feel alone, which is always handy. Each button controls the rose and love egg separately so you can mix & match your choice of pleasure, you can use the love egg as a bullet-type toy on its own, or just use the rose on its own for a quick pleasure-air treat, or use a combination of both and enjoy blended perfection."
Ways to Use a Clit Sucker
Solo Play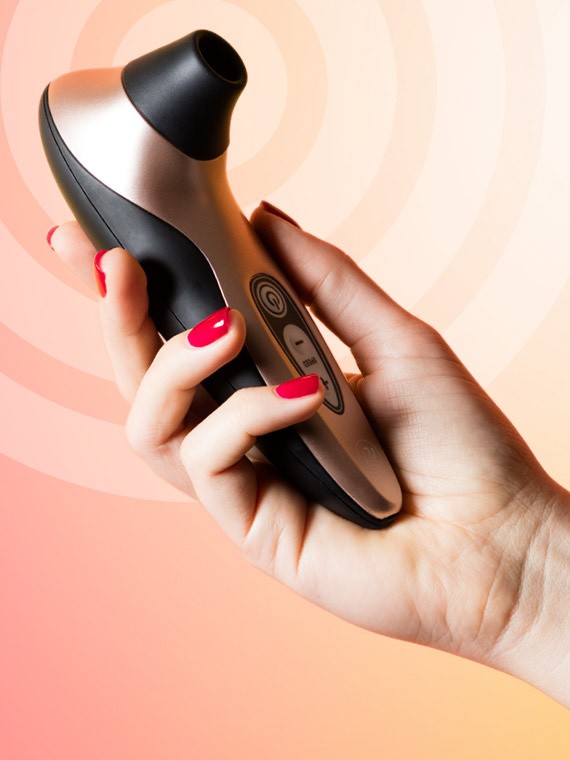 Using your clitoral suction vibrator during masturbation is an obvious choice, but there are plenty of ways to use it solo that aren't so obvious! For instance, you don't have to stick to the clit. Try applying your clit sucker to your nipples and other erogenous zones to see what else your vibe can do for you.
And because suction vibrators so expertly mimic the sensations of oral sex, pairing your toy with oral porn can be a wondrously immersive experience.
Speaking of oral, using clit suckers alone is a great way to figure out what you like in terms of intensity and patterns so you can give better direction to your partner(s) when they next go down on you.
During Partnered Sex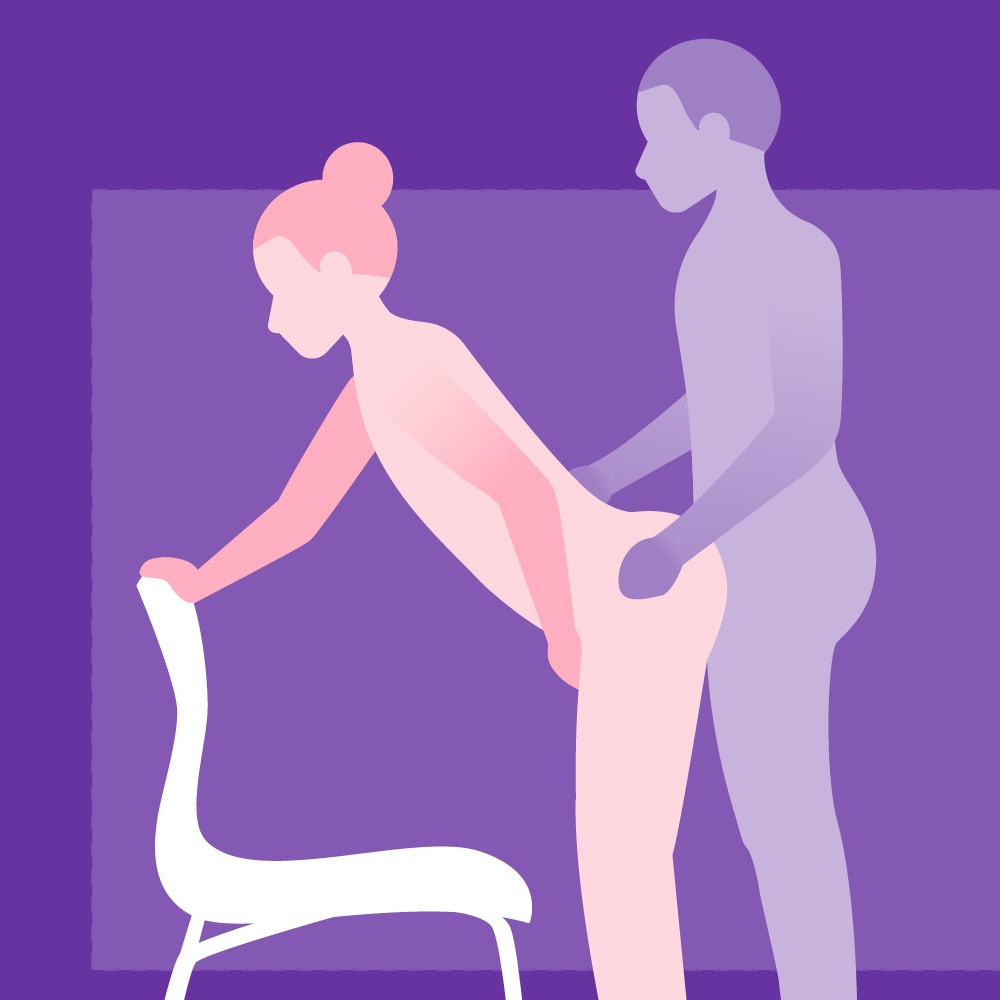 While clit suckers are generally thought of as solo toys, there's absolutely no reason you can't use them with a partner!
One option is to use your suction vibrator during foreplay - you can use it on yourself as you stimulate your partner with your mouth or hands, have your boo use it on you as they kiss and caress the rest of your body, engage in mutual masturbation and watch each other writhe in pleasure as you enjoy your individual toys; the sky's the limit!
If you want to use your clit sucker during penetrative sex, from-behind positions work best as you can easily access your vulva without having to reach between you and your boo's bodies. Petite suction vibrators like the Womanizer Starlet are a good call here since they won't block your vaginal entrance. If you're doing anal, however, size is less of an issue.
In the Bath or Shower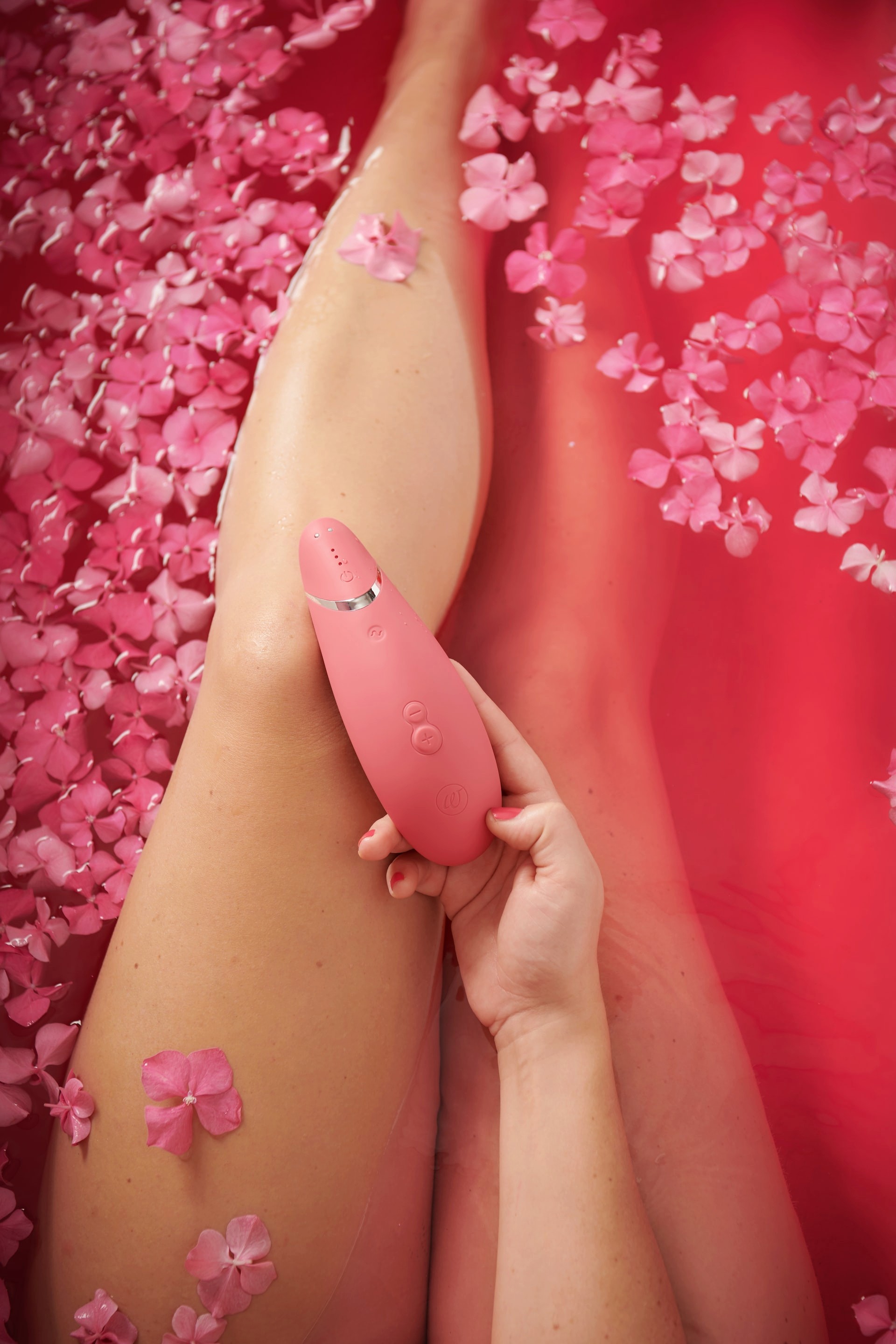 If your clit sucker is fully submersible (IPX7 waterproof,) you'd be a fool not to invite it to tub time! Combining the relaxation of warm water hitting your skin with the ecstasy of suction on your bud is a surefire way to heat up your hygiene routine. We do advise you to avoid this type of play when you have somewhere to be soon - it can be easy to get lost in the sultry sensations and miss an appointment in favor of multiple Os!
Combined with Other Sex Toys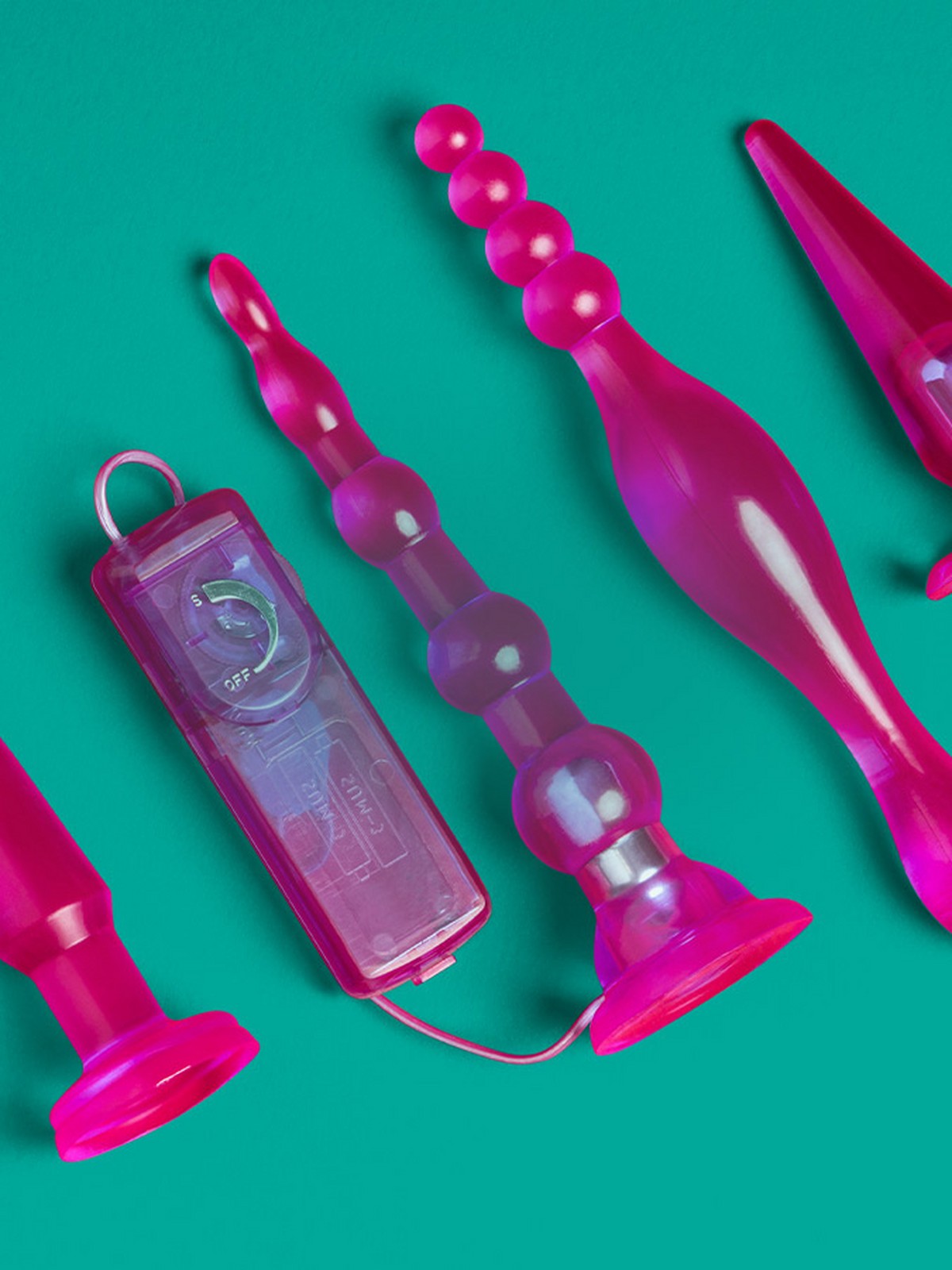 When it comes to pleasure, the more, the merrier! And with so many different styles of sex toys on the market, there's plenty of merry pleasure to explore. Since your clit sucker will likely be taking up much of your vulva's real estate, non-vaginal toys like butt plugs and nipple stimulators are a perfect pairing.
How to Clean a Clit Sucker
Cleaning a clitoral suction vibrator is the same process as standard sex toy cleaning but with one tiny added step of paying attention to the toy's mouth. Start by lathering your suction vibrator in a sex toy cleaner, then rinse it off with warm water. The only extra step is to make sure you're cleaning the inside of the sucker's mouth to rid it of bacteria. If your clit sucker has a removable mouth, detach it from your vibrator and wash them separately. Wait for both to dry, then put them back together. Pretty simple, right?
More Sexual Happiness Advice
You can never know enough about sex, right? Join us on our sexploration journey via the thriving Lovehoney forum, our weekly Sexual Happiness podcast and our blog.