How do I Clean My Sex Toys?
After a great session with our favourite bedroom appliance, the last thing we want to think about is cleaning. Luckily, cleaning your toy is actually really easy. It literally can take 30 seconds - and here's how!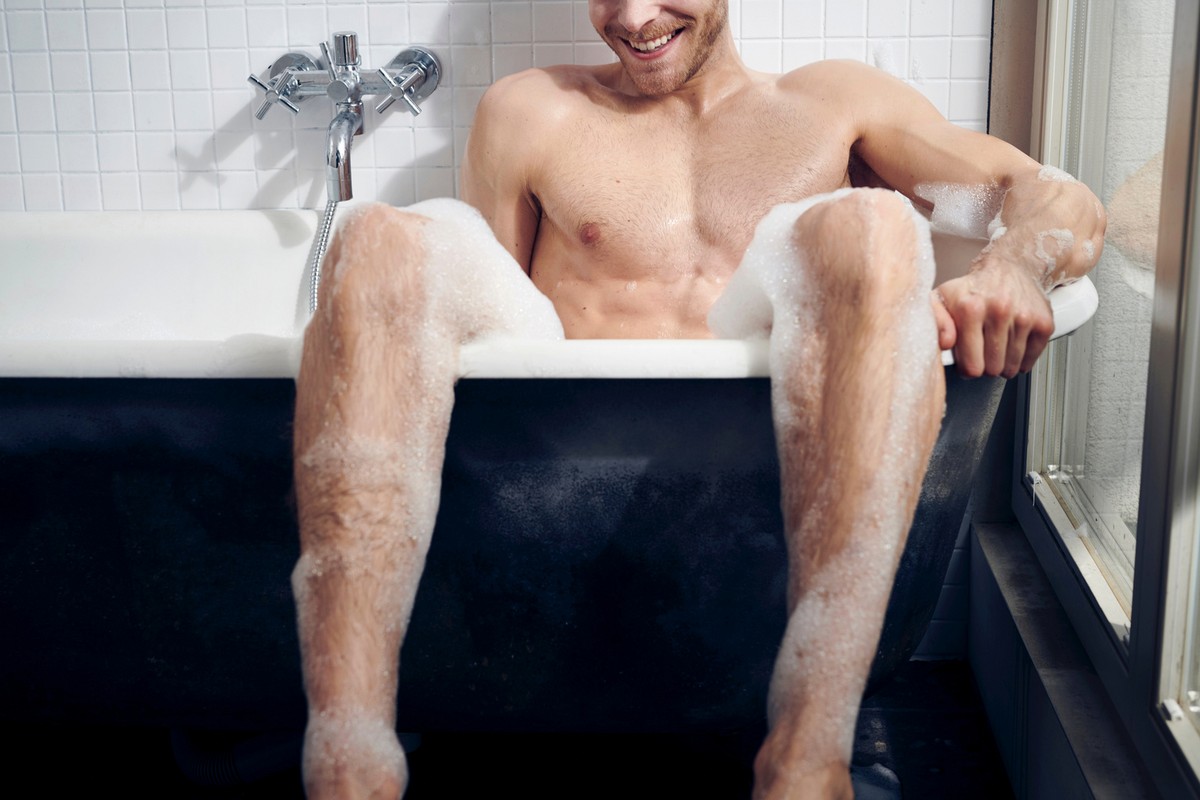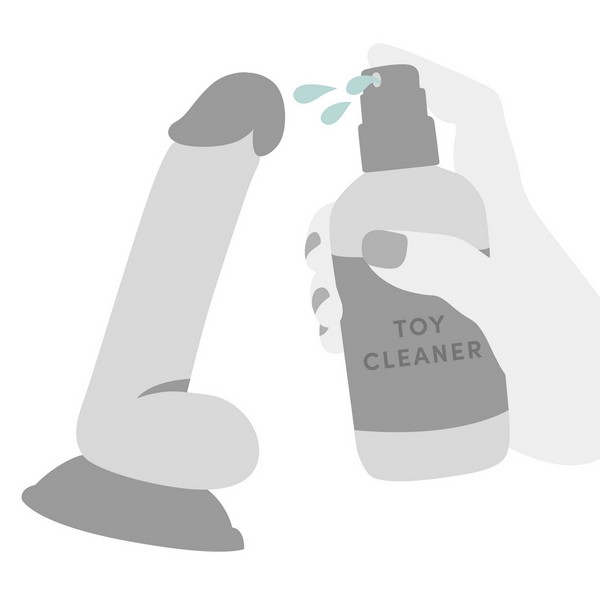 Sex Toy Cleaner ✓
By far, the easiest and fastest way to clean your toy is to use sex toy cleaner. Infact, a quick spritz all over the toy is all you need to keep bacteria at bay. Then when it's completely coated, leave it to air dry. Bing bang bosh, done!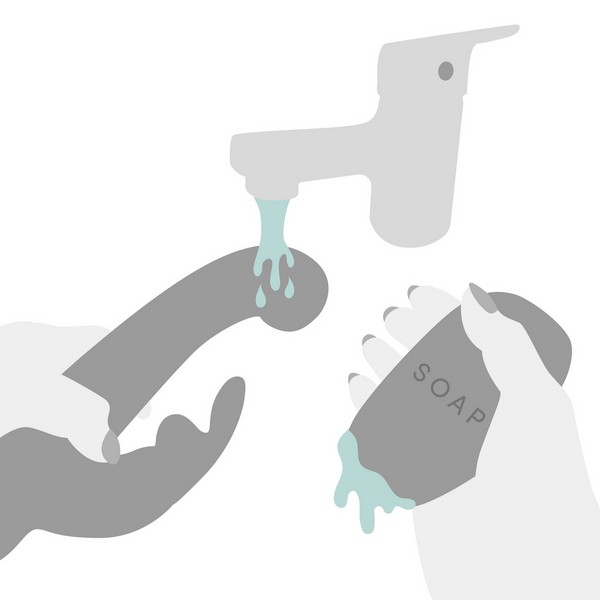 Soap and Water ✓
Haven't got any sex toy cleaner? No worries. Soap and water is a perfectly good way you clean your sex toys.
Simply run your toy under the tap, getting it good and wet. Then, add a splash of liquid soap, scrubbing the soap all over your toy. Finally, give it a rinse and leave it to air dry.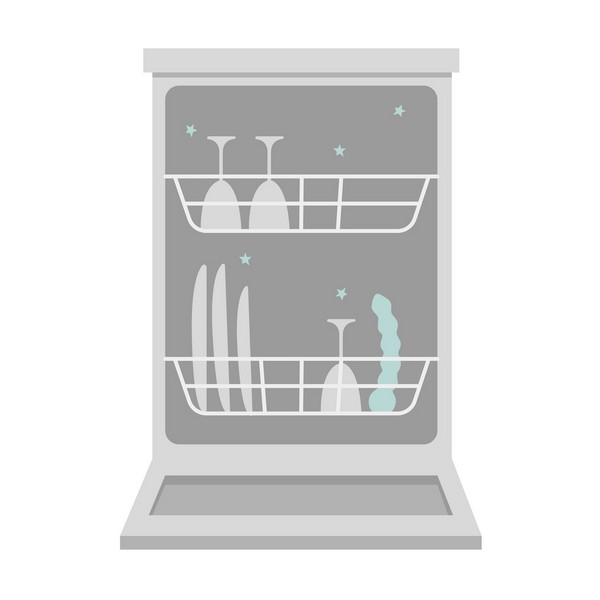 Cleaning Glass Toys
Toys made from toughened borosilicate glass are some of the easiest to clean. Not only can you use sex toy cleaner, or the soap and water method, but these clever toys can even be placed in the dishwasher.
A nice hot setting is perfect for killing bacteria, however, you may want to take your favourite mug out first.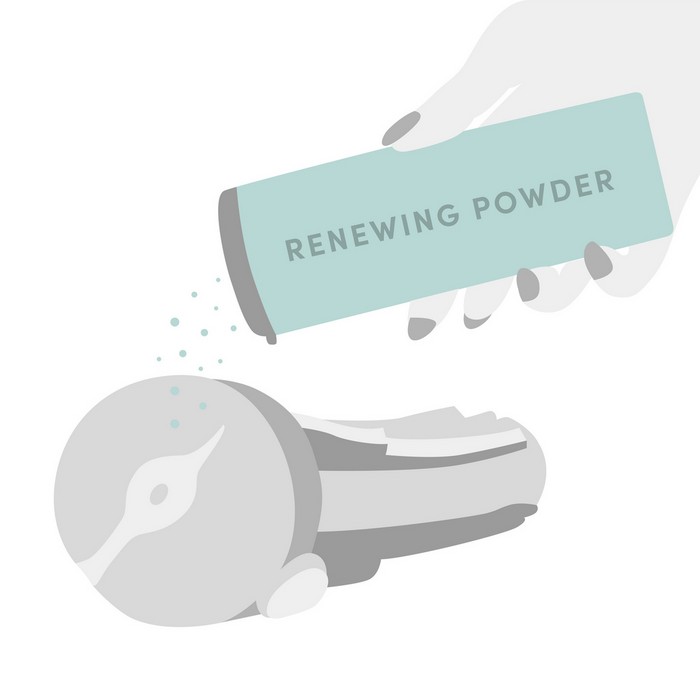 Cleaning Fleshlights
When cleaning a Fleshlight or a different realistic-feel sleeve, there are just a couple extra steps.
Remove the toy from its case and give it a rinse

Run warm water all over the sleeve, including through the internal canal. You can also use sex toy cleaner, however we do not recommend you use soap, as this could degrade the material

When thoroughly cleaned, leave your sleeve to air dry

Finally, when your sleeve is completely dry (inside and out), use a renewer powder all over, gently rub it in and pop the sleeve back inside its case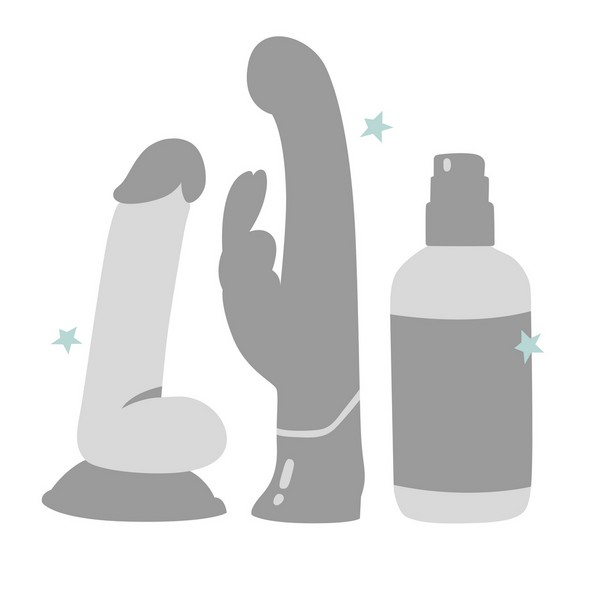 Good Clean Fun
So there we have it. Good clean fun in 30 seconds. To learn more about caring for your sex toys, check out this more in-depth guide.