Position of the Week: Solo Serenade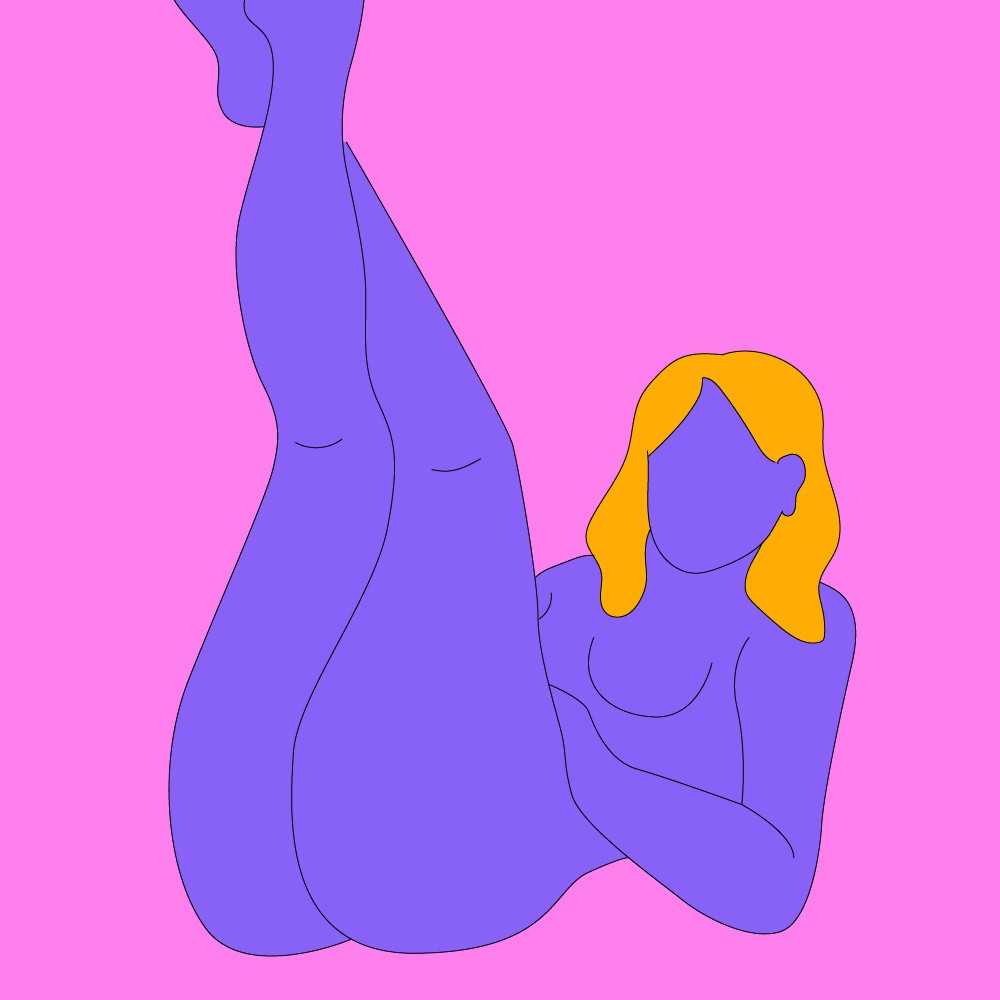 The hand you use for writing may have helped you hit those high notes hundreds of times, but what about your other hand? A twist on your tried-and-tested technique, the Solo Serenade invites you to use your non-dominant hand and explore a whole new array of sensations. Who knows, with a little practice you may even become ambidextrous!
How?
Lie with your back against a wall, or in bed with your legs up and crossed. Squeezing your thighs together, reach your non-dominant hand down between your legs, and get down to business.
Why?
This position allows you to take your time and slowly build the intensity as your fingers tease and stroke your intimate areas. As your non-dominant hand won't be as skilled when it comes to getting you to the finish line, this technique should delay orgasm, too.
Using your non-dominant hand is also great if you like to fantasize, as you can imagine your hand belongs to a lover who's eager to stroke your sweet spots until you reach the big 'O'.