These 3 technological innovations will shape the sexual wellness agenda in 2021
Sextech expert Bryony Cole weighs in on the year ahead.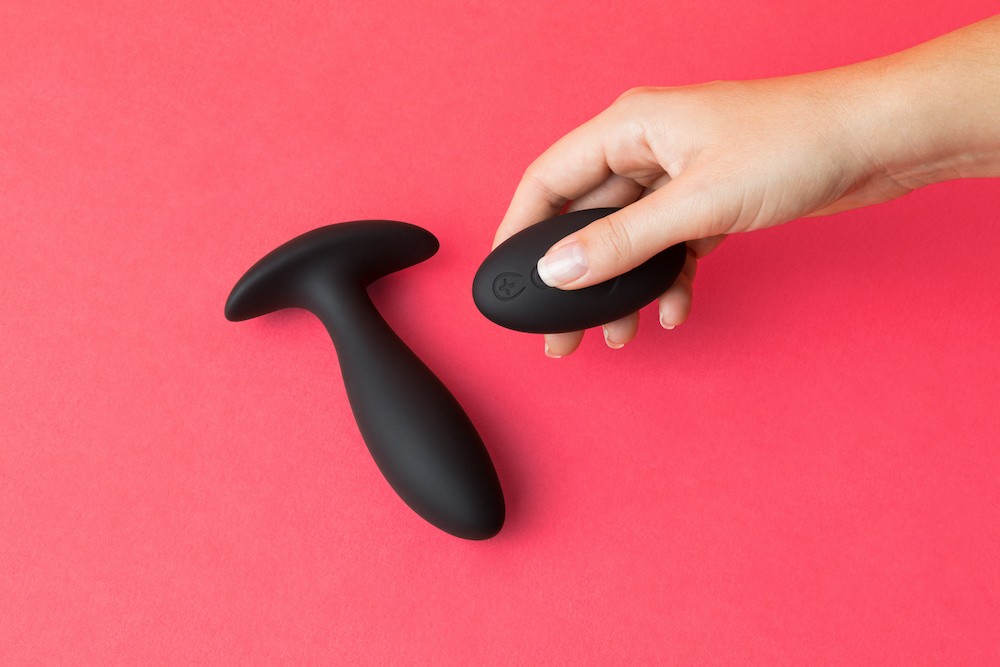 While technology predictions often make claims to the 'next big thing,' the case for sextech at CES this year is arguably the 'next small thing.' Advances in sensors, sound-proofing and sustainability technology are about to radically change what's possible for the future of sex.
So, what can you expect from sextech in 2021?
Keeping it quiet
If last year proved anything about home life, it's that living in close quarters with others means you will not just see, but hear a lot of how that person lives. In the case of those of us confined with housemates, or moved back in with parents, the whirr and buzz of sex toys was never more of an issue. Expect to see better sound absorption for sextech products this year.
The key comes down to subtle improvements in insulation technology - a core project for Lovehoney, accelerated by the avalanche in demand and of searching for "quiet vibrators" during lockdown.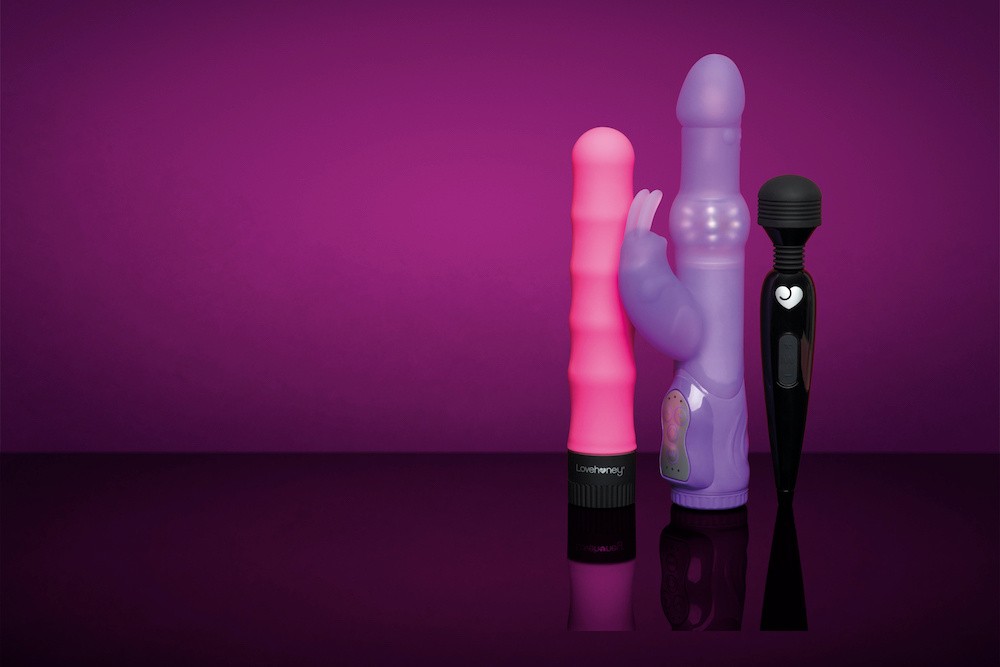 Above: Lovehoney are using new technology to make their range of vibes even quieter than they are already.
Product engineers have poured hours into tackling the challenge of balancing perfect sound absorption without eliminating strong vibrations.
In the same way a sound studio with foam on the walls acts to deflect and absorb sound, engineers at Lovehoney are innovating the inner lining of their vibrators to absorb noise from the motor, making for a private experience that won't alert the neighbors in 2021.
They say in space no one can hear you scream; with the help of these forward-looking designs, no one can hear you whir.
Quicker, better ways to charge
Nothing is worse than reaching for your toy in the dresser only to find that it's dead, and having to wait 30 minutes for it to juice back up.
While current charging technology for sex toys typically uses USB, mini USB or pin sockets, a cordless solution is right around the corner. In 2021 induction technology will be making its way from smartphones into the sextech industry.
Charging pads that sit atop your bedside table can charge your sex toys in the drawer below, mainting the discretion while using rapid charging methods.
Expect to see smartphones and vibrators sharing the same charging pad on more than a few nightstands this year. Just make sure to reach for the right one when you hear something vibrating!
Sustainability
When it comes to sustainable sex toys, we've come a long way from the single-use plastic materials that once pervaded sextech manufacturing, harmful not only to the planet but also your body. Today, true silicone is the standard, providing durable and high-quality material in a variety of density and textures.
2021 aims to take it a step further toward a sustainable future. Expect to see more recycled materials such as ocean plastics, vegan leathers, soy-based inks, and aluminium making their way into products.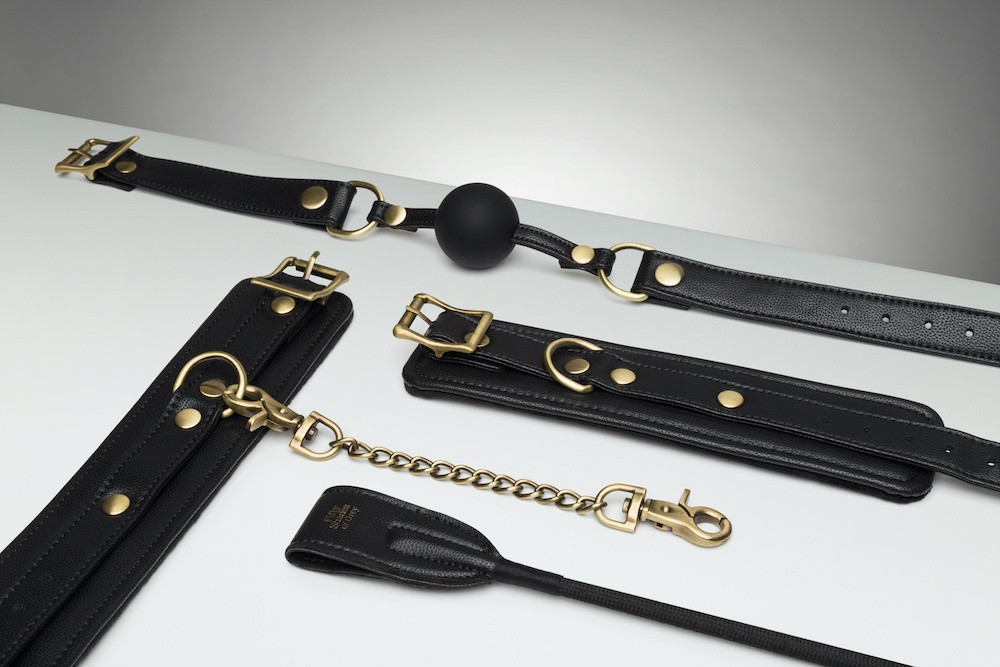 Above: Lovehoney's Fifty Shades of Grey bondage is made from vegan-friendly faux leather.
Not just toys, but also lingerie and bondage items! Furthermore, sustainable products lines made from recyclable materials, will even turn an end-of-life product back into aluminum for reuse. It's something to take a bit of the guilt out of our pleasures!
Socially acceptable sex talk
Perhaps the most welcome change to the future of sex has nothing to do with technology. In the last months of 2020 a handful of celebrities such as Lily Allen joined the conversation about masturbation through alliances with brands.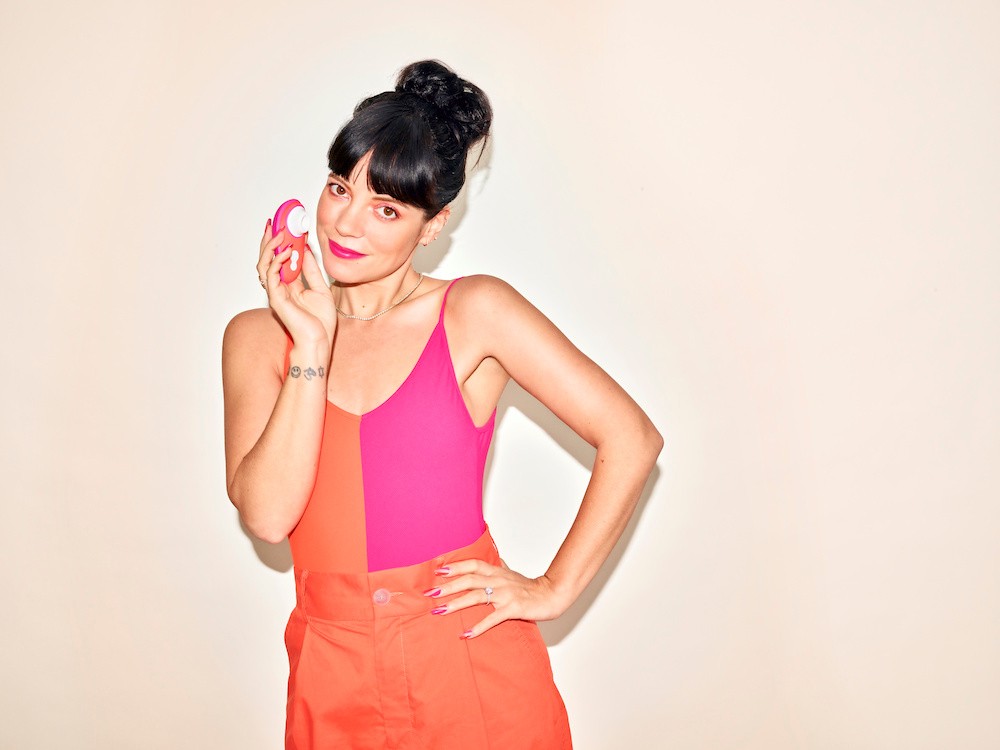 It seems a world away from the days when Fifty Shades of Grey made headlines in the mainstream media ten years ago. It's hard to overstate the impact that moment had on sex talk today; with over 100 million readers, a blockbuster Hollywood movie trilogy and product line with Lovehoney's Official Pleasure Collection, the Fifty Shades phenomena introduced BDSM to the rest of the world. Today, kink and its associated practices like consent and aftercare, shape sexual norms for the majority, not just those on the fringes.
Talking about sex is more normal that it's ever been, and there's an exciting update ahead of us: the broadening of the sexual conversation. We anticipate celebrities' diverse sexual orientations, genders, and ethnicities empowering a more representative population to stimulate a social dialogue that dives beyond the basics.
If the conversation in 2020 was about normalizing sex, the conversation in 2021 is set to diversify it.