The Best Oral Sex Toys for Women
Nothing quite compares to the feeling of oral sex… or does it?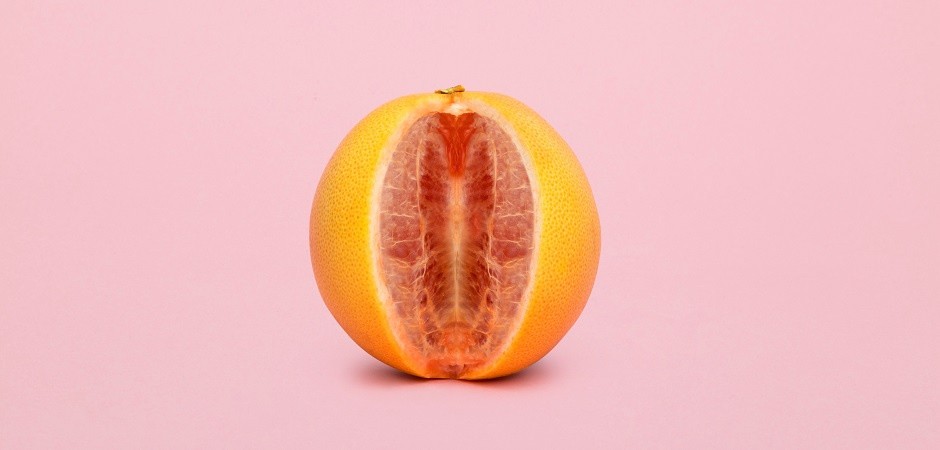 The incredible targeted clitoral stimulation that comes with cunnilingus is what many women need to achieve orgasm, and sometimes fingers just don't cut it.
That's why we've rounded up the best oral sex toys to get you going and heat things up in the bedroom.
These toys all simulate that sensational feeling of oral, giving you incredible clitoral stimulation, even if you don't have a partner handy! Just remember to add a generous squirt of lube to keep everything smooth and comfortable.
So, if you want to discover the wonderful world of oral sex toys, keep reading!
Best Oral Sex Toy for Suction Sensations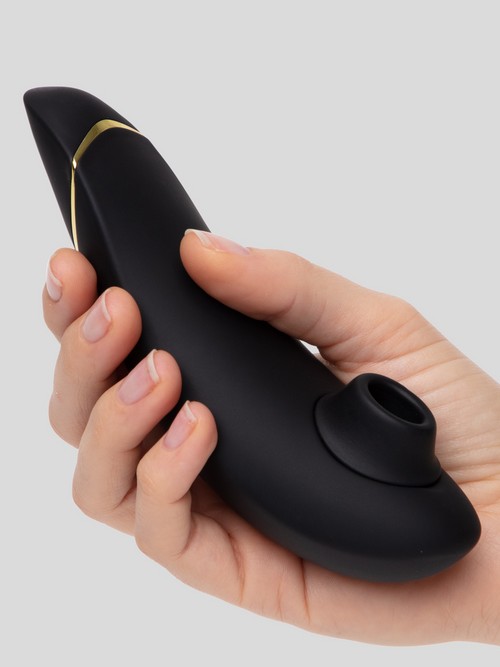 The open silicone nozzle engulfs the clitoris to elevate your experience, while the gentle suction will bring you a new orgasmic experience more akin to oral sex than a classic vibrator.
With 12 intensity settings and up to 4 hours of charge, this oral simulator toy definitely deserves a place on your nightstand.
What customers say:
"This beauty is like oral sex with a god."
Best Oral Sex Toy for Trying Something New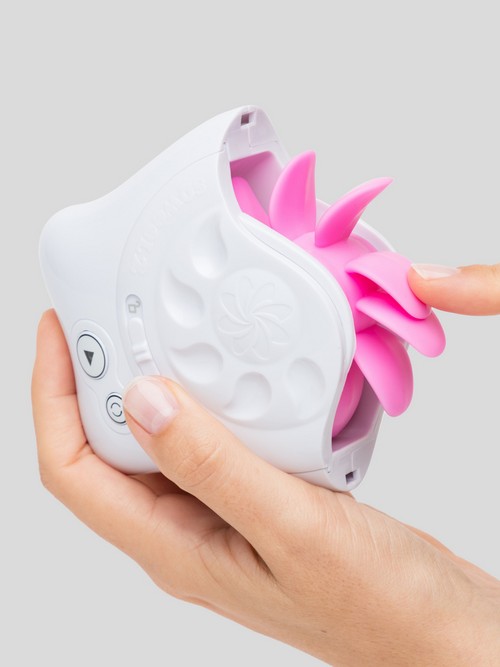 If you like to switch things up in the bedroom, this best-selling oral simulator from Sqweel might just be the toy for you.
While it may look like more of a windmill than a sex toy, the Sqweel harnesses the power of soft, silicone tongues that spin around to provide truly impressive oral sex skills.
Unlike any other toy out there, this 10-tongue wheel has 3 different rotation speeds and a back-and-forth flicker mode for a fully customisable experience.
What customers say:
"This toy is well worth looking into, especially if you are looking for something different to the normal vibrating clitoral vibes. The silicone 'tongues' are amazing, and feel very close to the real thing."
Best Oral Sex Toy for Realism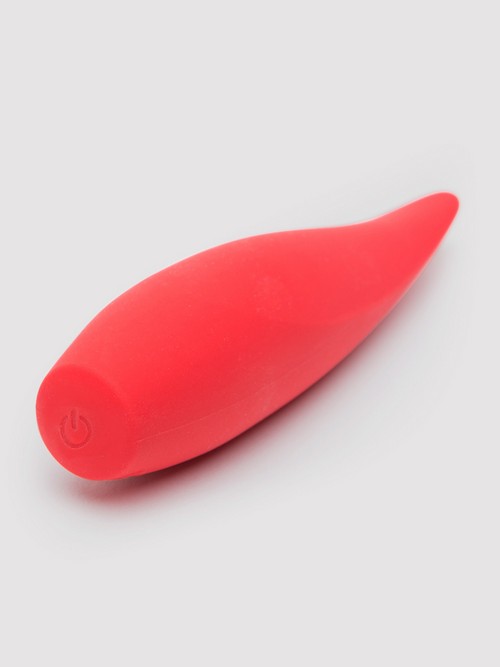 Tapered to the tip, this silicone vibe offers pinpoint stimulation where you want it most. And, with a variety of speeds and patterns, it practically feels like the real thing.
With this toy's sleek design, you can enjoy unbelievable clit stimulation during your solo and couples sessions.
What customers say:
"The sensation is unlike wands or bullets, with absolute pinpoint precision. If you like intense and direct clit stimulation, this is absolutely for you"
Best Luxury Oral Sex Toy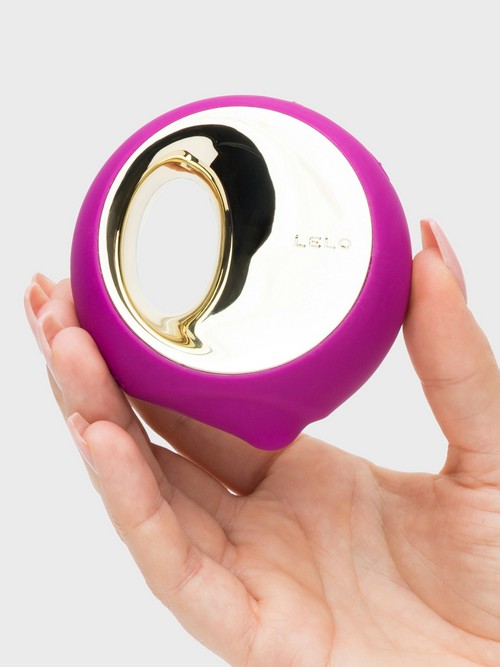 This female oral sex toy is coated in soft silicone, with shimmering gold detailing to leave you feeling pleased and pampered after a steamy solo session.
The sleek design also means it slips into your hand effortlessly, making it comfortable to hold and play with.
What customers say:
"This is a perfectly made toy! If you like receiving oral, you will like this toy. I recommend using lube with it for that real oral sex feeling and you're sure to have a huge O pretty quickly."
Best Oral Sex Toy for Beginners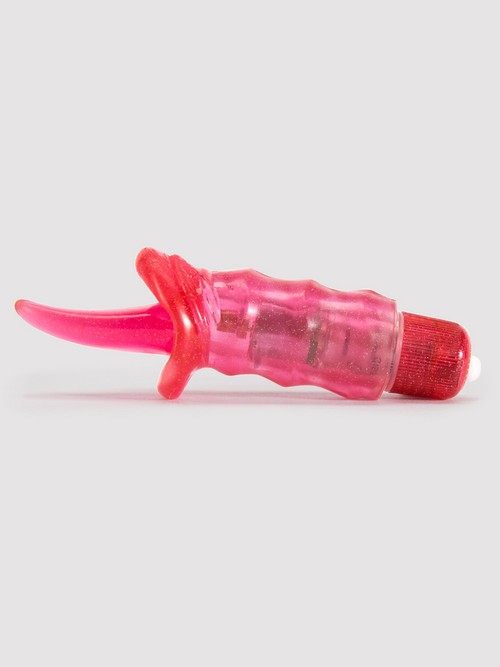 Power Buddies Clitoral Tongue Vibrator
This Power Buddies vibe packs a punch and is a great first oral simulation toy.
With one power setting and a small shaft, this toy is non-intimidating and easy to use. Play around with the tongue-like attachment for some targeted clit stimulation, or take off the removable sleeve and transform your toy into a traditional bullet vibe.
What customers say:
"Really enjoyed delving into new toys, and this was my first purchase from Lovehoney. It was something a bit different to what I'm used to, but I thoroughly enjoyed it."
Best Oral Sex Toy for Bathtime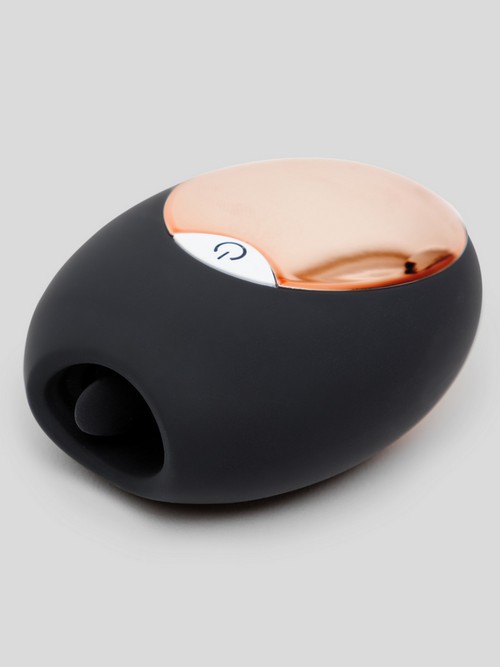 This compact toy delivers the euphoric feeling of someone lovingly licking your clit. With 7 different vibrating functions, you can easily switch things up and make your experience different every time.
But, our favorite thing about this toy is that it's fully waterproof, making it an ideal bath/shower companion for an unbeatable solo session.
What customers say:
"This little gem makes foreplay that extra bit adventurous. It has quite some power to it, which makes it perfect for those beginners looking to level up if a bullet doesn't cut it."
Best Oral Sex Toy for Couples Play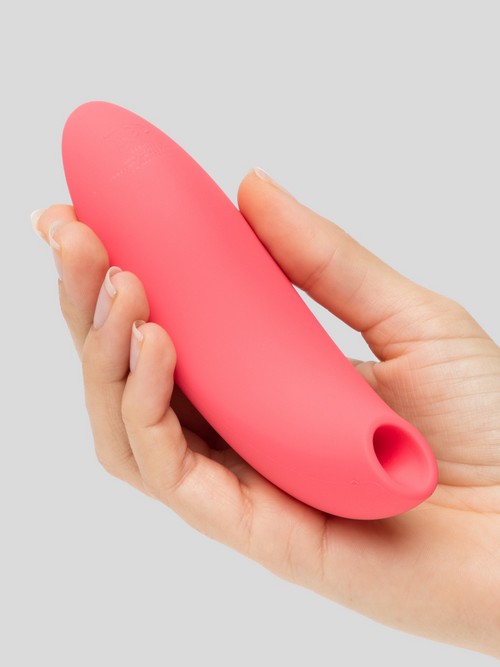 We-Vibe Melt App Controlled Rechargeable Clitoral Stimulator
While oral simulators are ideal solo toys, the We-Vibe Melt is designed for pleasure with your partner.
This clitoral suction toy offers an ultra-smooth silicone design with 12 tantalizing intensity levels. And it's all controllable with an app!
The We-Connect app allows your partner to take control, whether you're in the same room or not, elevating your couples play.
What customers say:
"A must-have toy if you like intense stimulation! The Melt is the strongest among the suction toys I've got. And the orgasm it brings lasts longer than other vibrators. I bought my Melt for my long-distance relationship. It is amusing to give control to him."
Best Oral Sex Toy for Girls on the Go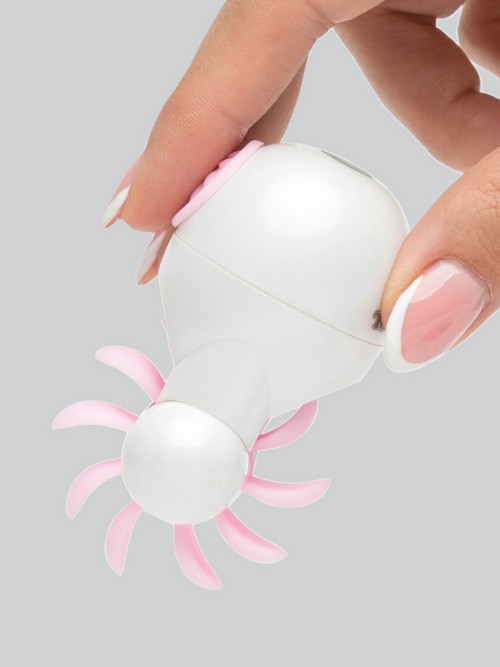 Sqweel Go Rechargeable Oral Sex Simulator
The second Sqweel toy on our list, the Sqweel Go Rechargeable is fantastic for those of us always on the move.
Pocket-sized and powerful, this oral sex toy for women features a rotating wheel of 10 silicone 'tongues' and 6 speeds and patterns to play with.
It's also USB rechargeable, meaning you can use it all over the world - pleasure can be yours whenever and wherever you please!
What customers say:
"This product is definitely perfect for some me time! Gives a similar sensation to being licked - perfect for using on the nipples and clit."
Best Oral Sex Toy for Blended Pleasure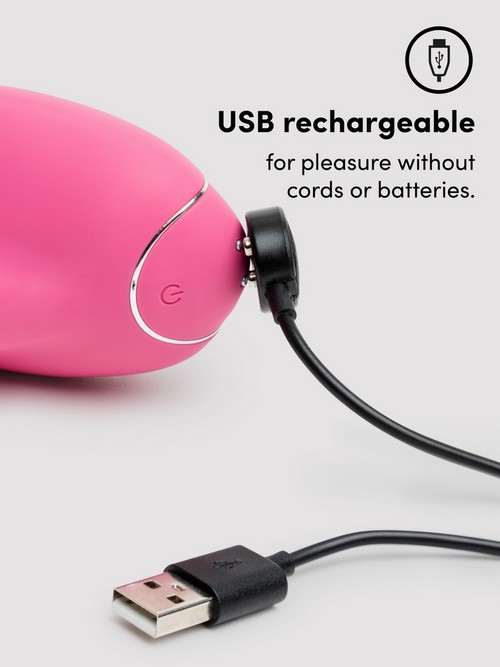 Enjoy gentle sucking sensations from the Pleasure Air Technology powered head while the curved shaft caresses your G-spot and brings you to a delicious blended O.
What customers say:
"I'm so glad I bit the bullet and bought this toy because, let me tell you, it is a game changer. The Duo has a sleek and smooth design paired with dual-control functions for a more personalized experience."
Best Oral Sex Toy for a bit of Everything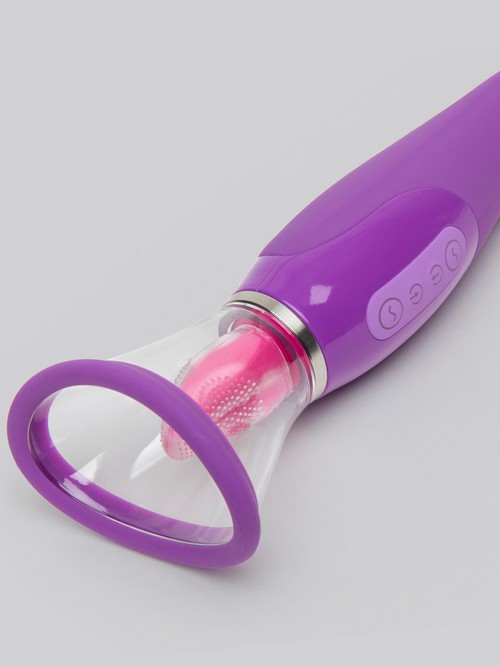 Fantasy for Her Vibrating Pussy Pump and Tongue Vibrator Kit
To close out our list, we have this fabulous all-in-one vibe from Fantasy for Her.
With a tempting tongue, scintillating suction pump, and a 10-function G-spot vibrator for a handle, this toy offers a truly all-in-one experience for those who like a little bit of everything.
Each function can be enjoyed separately or together for some seriously intense sensations.
What customers say:
"The suction play along with the tongue licking stimulation is wild fun! Use plenty of lube, as that is key to mind-blowing sensations"