Position of the Week: Mission Impossible
If you and your partner are of significantly differing sizes, positions like Missionary can be somewhat of a logistical challenge. That's why the Mission Impossible is a great option for mixed height couples.
Not only does this position allow better alignment for sessions you'll both love, but you'll look ultra-hot while doing it.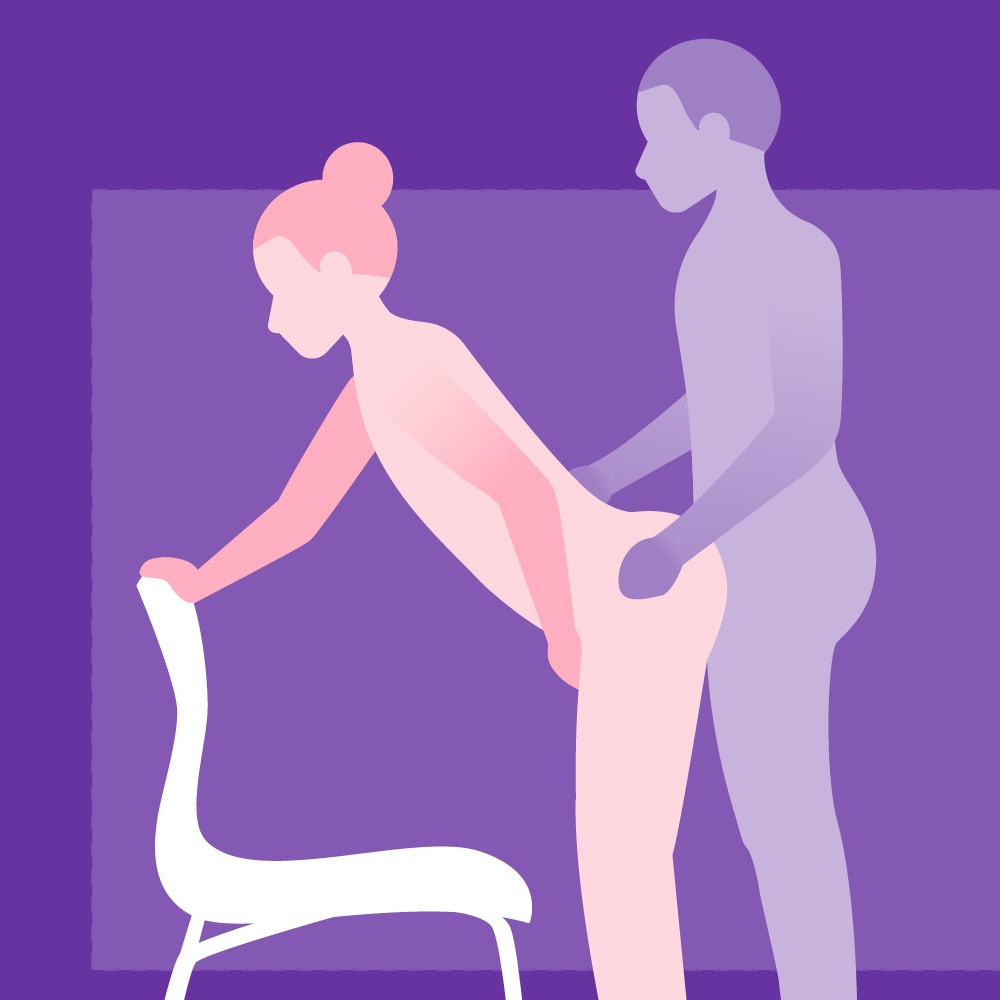 How?
One partner lies with their back to the bed and resembles a 'star' like position. The other partner imitates their lover's stance, in reverse position with their head nestled between their partner's legs.
Why?
This position is perfect for two people who want to give and receive oral sex at the same time. With both partners up close and personal to each other's most intimate parts, there's plenty of opportunity for licking, kissing and teasing under the covers.
Try…
Oral from this position will already feel incredible but you can up the pleasure stakes even more so by adding in a generous helping of flavored lube. It will taste delicious and make those tongue flicks and licks even slicker.
Make it even better
Adding in a blowjob stroker can heighten the satisfaction of your oral sex session. Ribbed and textured, many come with optional bullet vibes for even more intensified sensations. Always use with lubricant for seamless strokes and grease-free glide.
Top position-enhancing toys
Not the position for you?
We're working to make sure that everyone is represented on our website, regardless of who you love, so we'll be using a variety of gender depictions in our Position of the Week posts. This will include straight, gay, lesbian, and gender neutral couples, but all positions will have details in the description of how to make them work for your own relationship dynamic.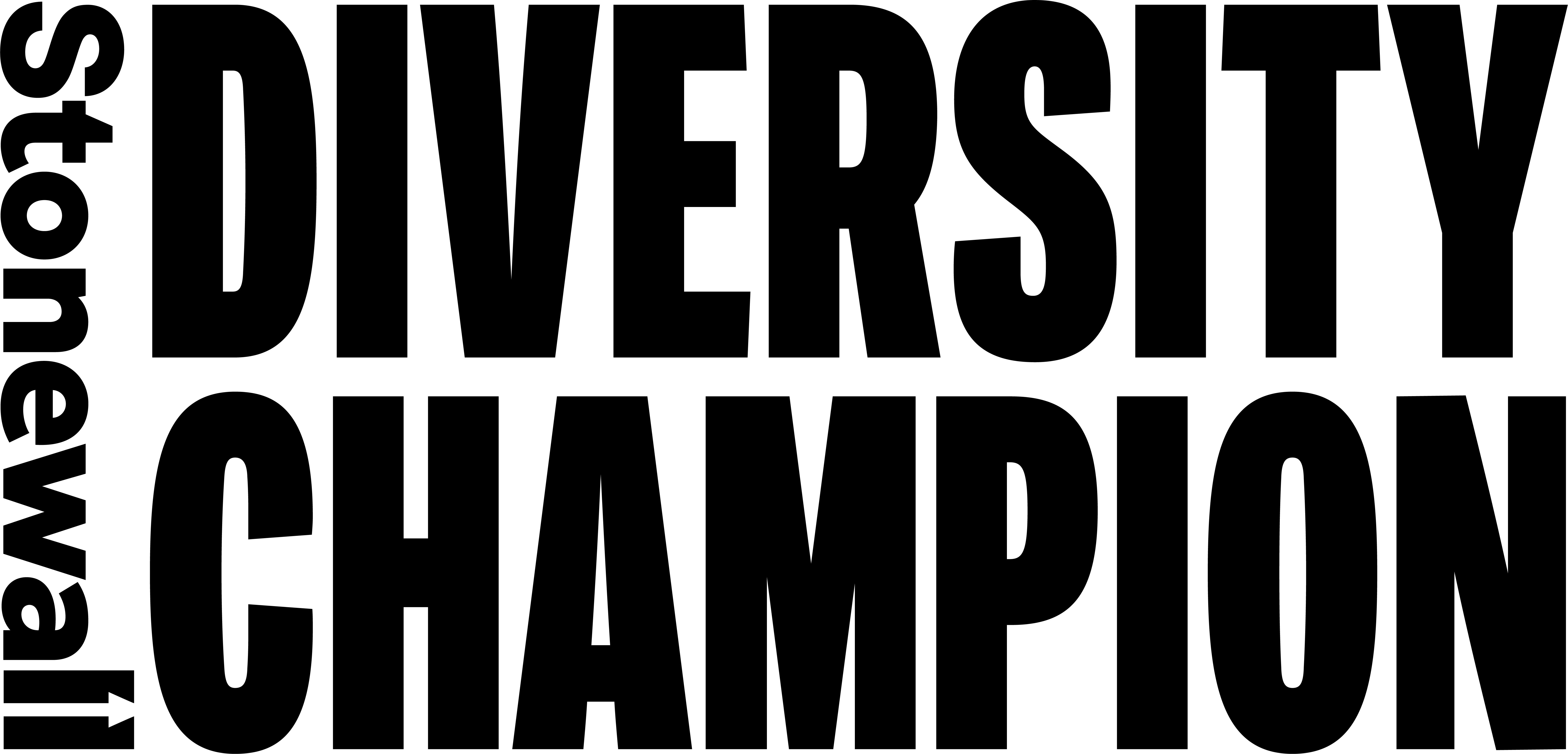 Lovehoney is a proud member of Stonewall's Diversity Champions programme.
Stonewall campaigns for the equality of lesbian, gay, bi, trans, queer, questioning and ace (LGBTQ+) people everywhere.
Explore Lovehoney best-sellers