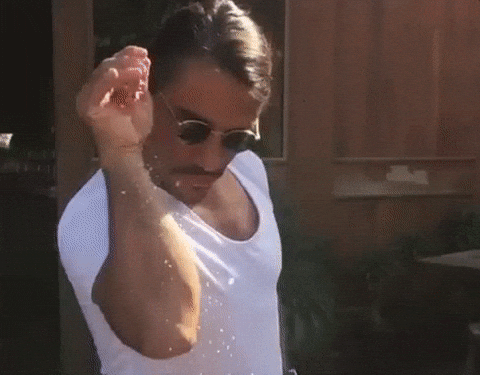 One of the main questions we get around here, especially leading up to Valentine's Day is:
How can I turn my partner on to the idea of using sex toys to spice up our relationship?
Don't fret, we have lots of ways to make it super easy for you. In the video below, Tilly shares some creative ideas to help start the convo.
Plus we've included a link to our handy guide for some more in-depth ideas.
And finally I offer 5 gateway product and more than 10 gift ideas that will ease the transition. Just click through below.
Get ready to sprinkle a little spice on your relationship. A little flavor can go a long way with these toys.
Above: Lovehoney's sex toy expert, Tilly, has some creative ideas to help you inspire the conversation.
Read more in our guide and check out my suggestions listed below. How to Introduce Sex Toys to Your Relationship