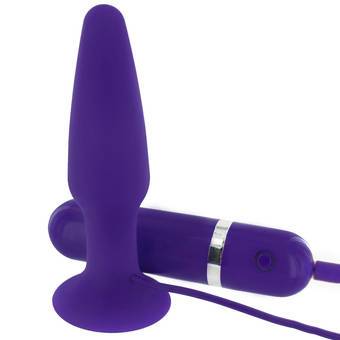 Reviewing products is a great way to let us know what you think and help others to make informed choices when they are shopping at Lovehoney. We always enjoy reading reviews about your latest purchase.
Plus, we like to thank you for all your hard work every month by selecting our favorite user submitted review. Each review is entered to win $150 to spend at Lovehoney for even more fun sex toys!
This month's winner reviewed the Bedtime 10 Function Vibrating Butt Plug and included helpful information for those new to anal play, which we always appreciate.
"I'm happy to report, however, that with a little lube it slides right in, and sits fairly comfortably, even for a complete novice like myself. The feeling of having something stuck up there was, obviously, a little strange, but the overall shape and feel of the toy seems perfectly designed to acclimatize you to it without any undue discomfort." Read the whole review by Panzer.
Continue reading to find more reviews from our runner's up, could you be a winner?