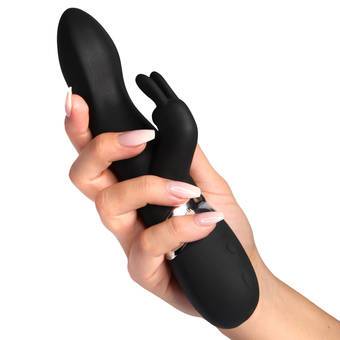 Although hundreds of new sex toy reviews are uploaded to Lovehoney each week, we're always on the look out for that special one that makes us laugh, smile or change our minds about a product. That's why we started our monthly review contest, where you could win a $150 voucher to spend at Lovehoney.
This month one very poetic review caught our eye - a self-proclaimed ode to the Tracey Cox Supersex USB Rechargeable Rabbit Vibrator:
""Okay," I said, "let's do it!"
And what a great surprise!
This rabbit is - in actual fact
a devil in disguise!"
Check out Clockwork_Oasis's full review.
Clockwork_Oasis takes our top prize this month for her lyrical and informative review, but read on below to find out who was selected as a runner up.